Commercial New Construction
New Construction Commercial Electrician
Looking for a commercial electrician in Vancouver? Look no further than Rainforest Electrical! Our team of experienced and licensed electricians specialize in new construction projects, and are passionate about providing top-quality service.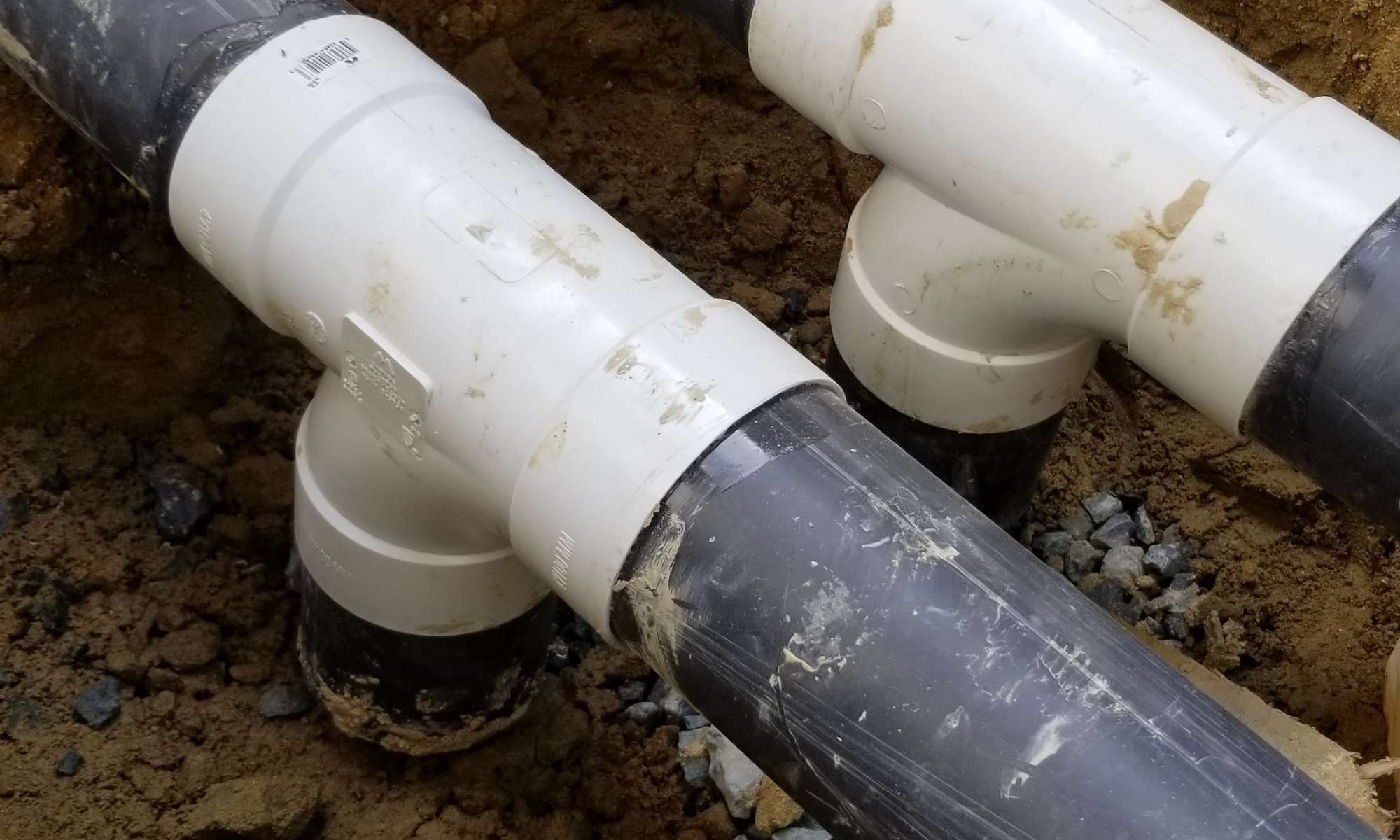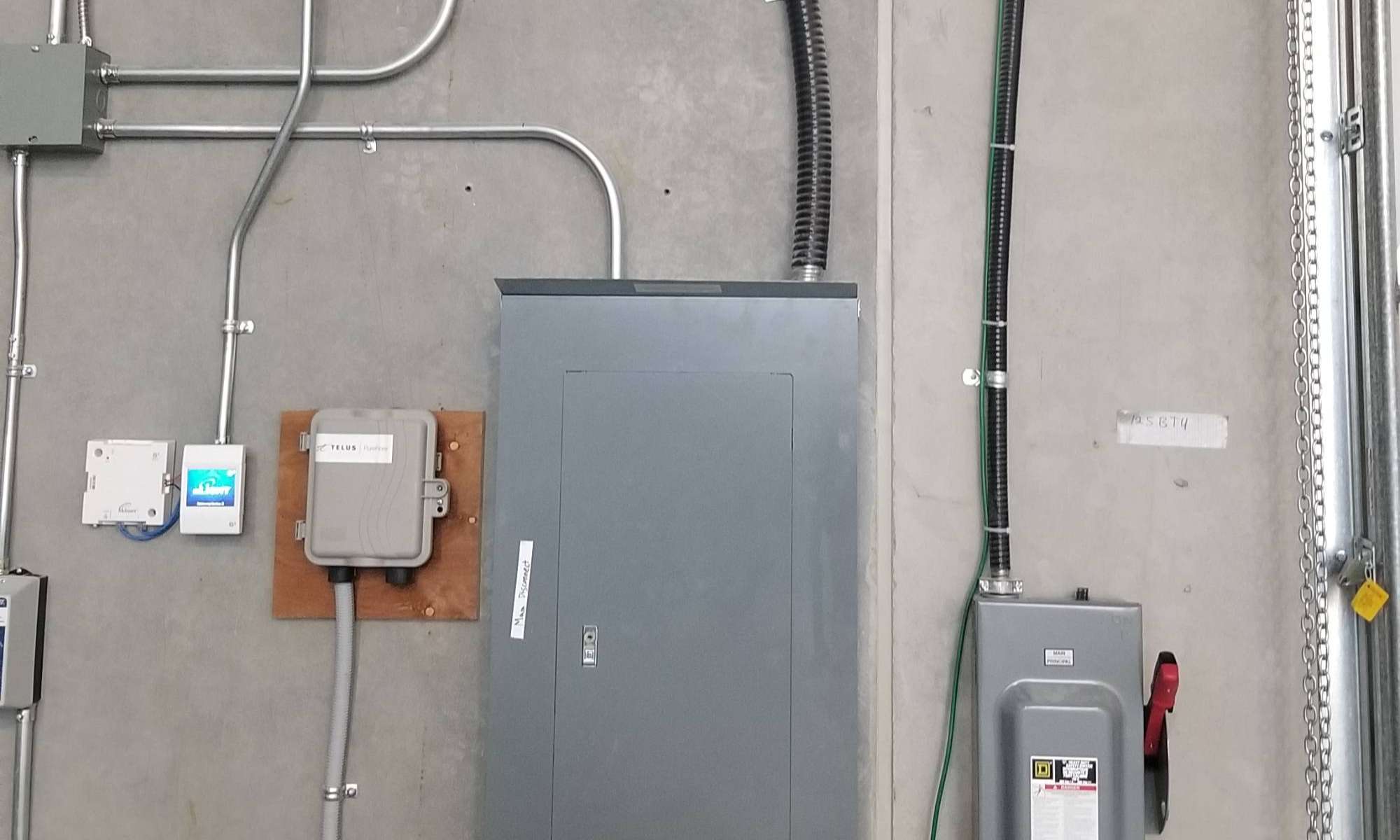 New Build Commercial Electrical Projects
Our electricians who work in the construction industry are responsible for installing and maintaining electrical systems in new buildings. We're able to read blueprints, plan electrical system layouts, as well as install wiring, switches, and outlets. Our electricians are also able to troubleshoot electrical problems and make repairs.
If you are planning a new commercial construction project, it is important to hire our qualified electricians to ensure a smooth build. A good electrician will ensure that your electrical system is safe and compliant with all regulations. We'll also help keep your project on schedule by ensuring that all electrical work is completed on time.
Common spaces and businesses we build:
Retail
Warehouses
Secondary Buildings
& more!