Solar Panel Installation
In Vancouver, BC
Solar Panel Installer
Looking for an experienced and qualified electrician for your industrial electrical needs? Look no further than Rainforest Electrical! We offer a wide range of services designed to meet the unique needs of our commercial and industrial clients. From wiring and repairs to installation and maintenance, we have you covered. So why wait? Contact us today for a free consultation!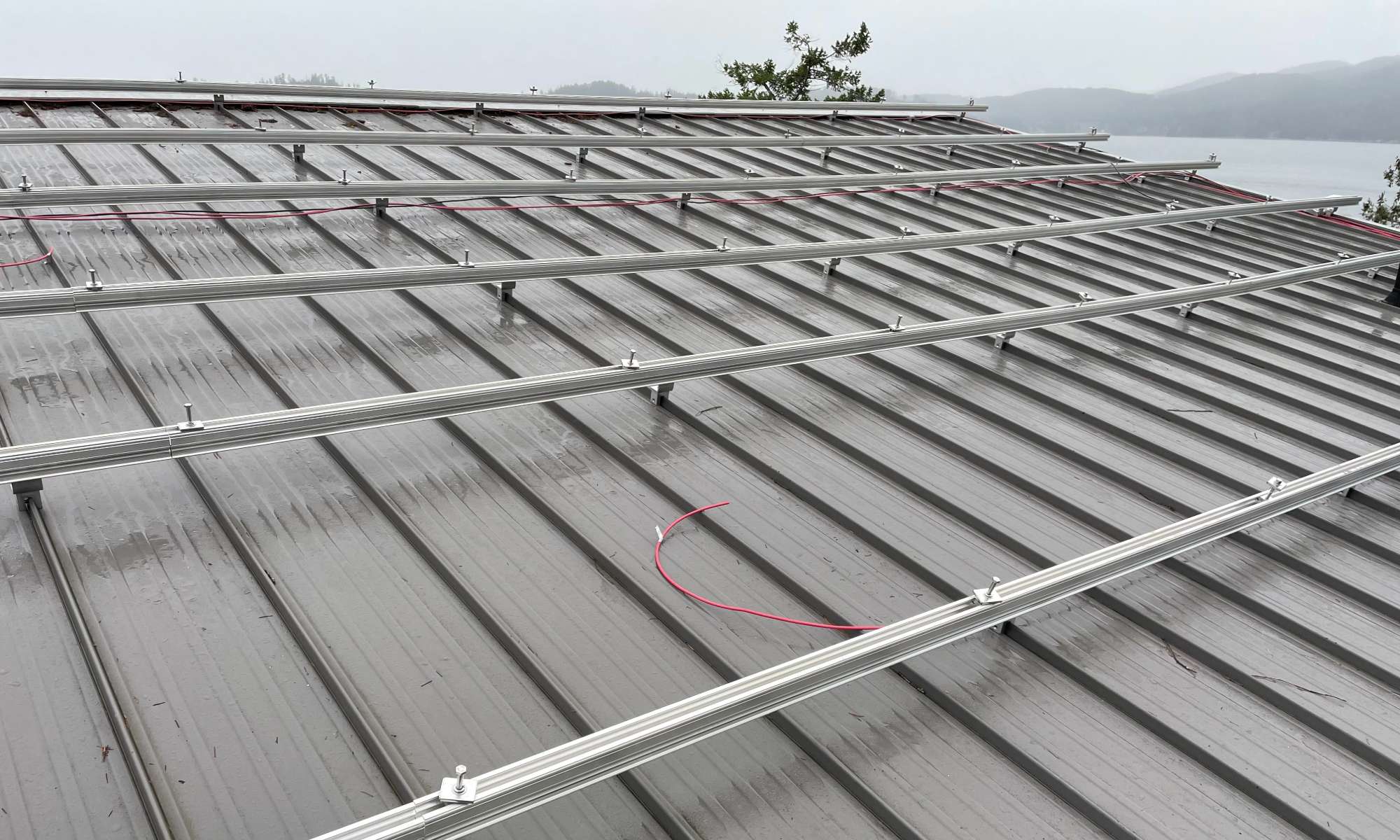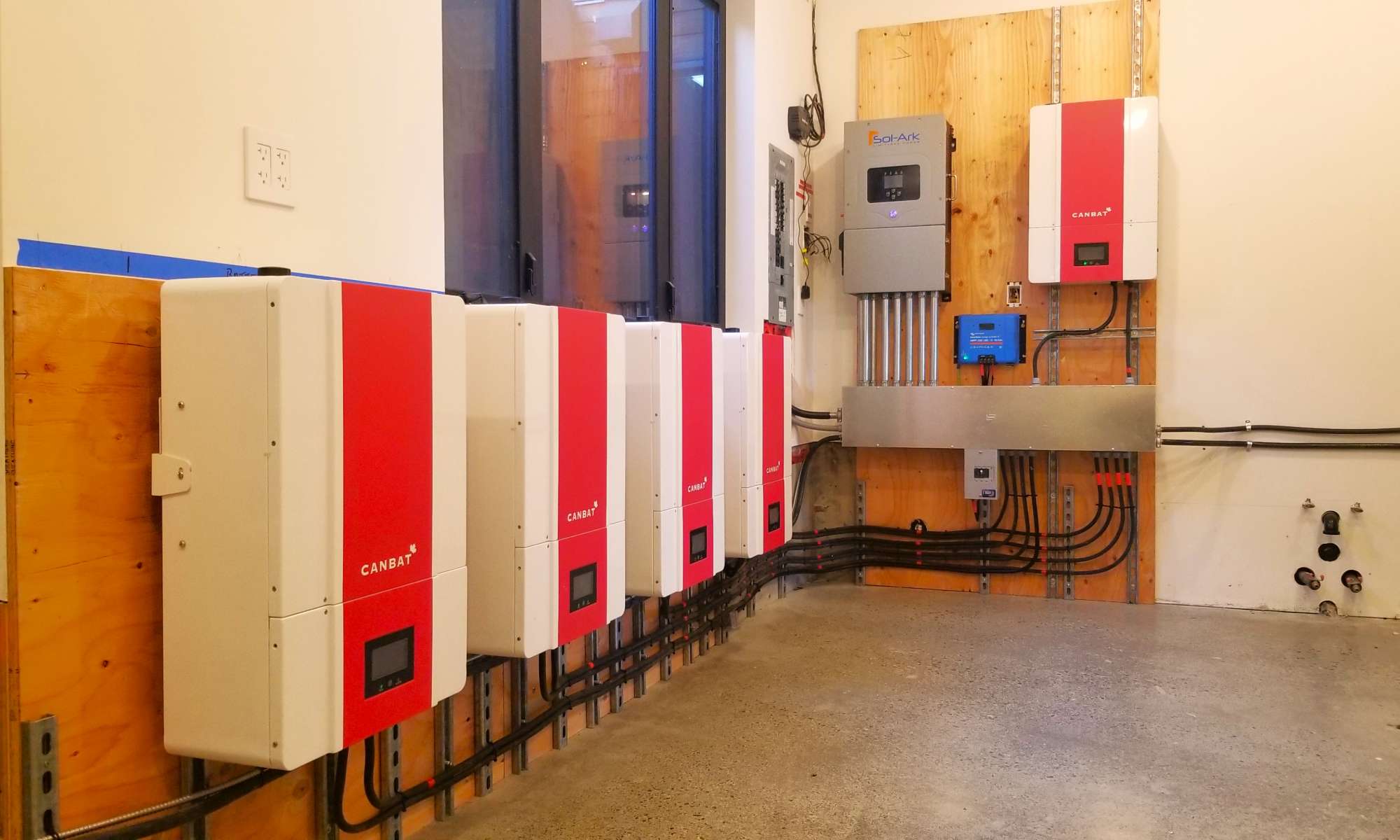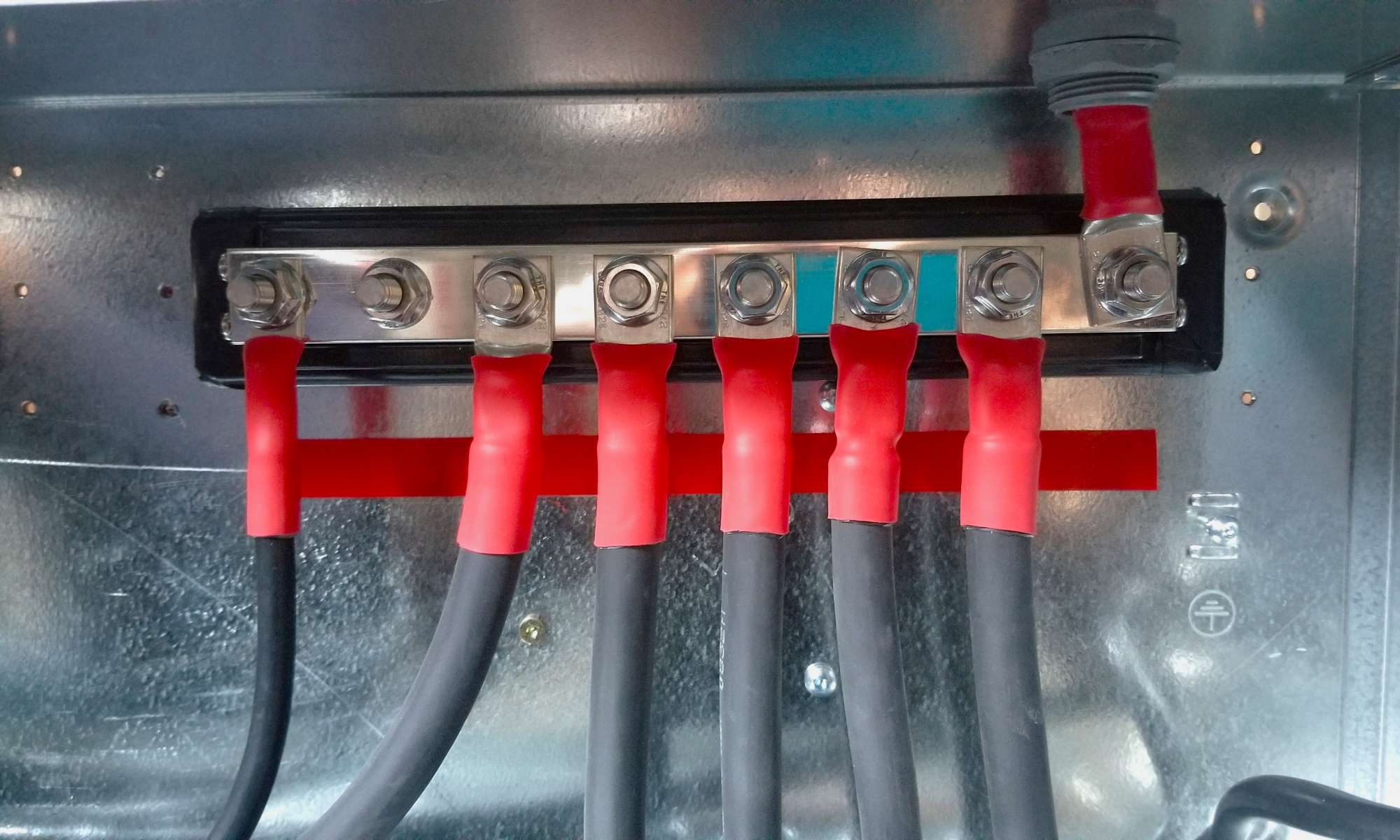 Save Money and Energy With Solar Panels
We'll help you install a top-of-the-line solar energy system that will reduce your reliance on fossil fuels and save you money on your electric bill. With Rainforest Electrical, there's no need to sacrifice style for sustainability – our panels come in a variety of colors and styles to complement any home or business.
Our solar panel installer can help you determine the best solar power system for your home. They can also install the system and ensure that it is working properly. Solar panels are a great way to reduce your carbon footprint and save on energy costs.
Reasons to Install Solar Panels
Vancouver is one of the best places in North America to go solar, and we're experts at installing panels. We can help you save money on your electricity bill and reduce your carbon footprint – all while helping to support the local economy.
Going solar is a big decision, but it's an important one. That's why we take the time to understand your needs and design a system that will work for you – not the other way around. We want you to be confident that you're making the right choice for your home and your family.
Solar energy is renewable and sustainable
Solar panels reduce your carbon footprint
Solar panels can save you money on energy costs
Solar panels increase the value of your home
We install in detached homes in urban areas or in off grid systems! Learn more from one of our solar panel technicians.
GO SOLAR
Solar Panel Supplies
If you're looking for solar panel components, we supply solar panel parts! We can help you find the best solar panels for your home and provide you with all the necessary equipment to install them. We have access to major name brands and provide value to consumers. We have access to:
Solar photovoltaic cells panels
Aluminum frames
Junction boxes
Solar batteries
Charge controllers
Solar systems and monitors
Feedback systems