Residential Electrical Contracting Services
In Vancouver, BC
Full Residential & Home Electrical Services
There are a number of reasons why you might need to hire a top residential electrician in Vancouver. Perhaps you're remodeling your home and need some new wiring done, or maybe you've had an electrical emergency and need someone to come out right away. No matter what the reason, it's important to choose the right electrician for the job.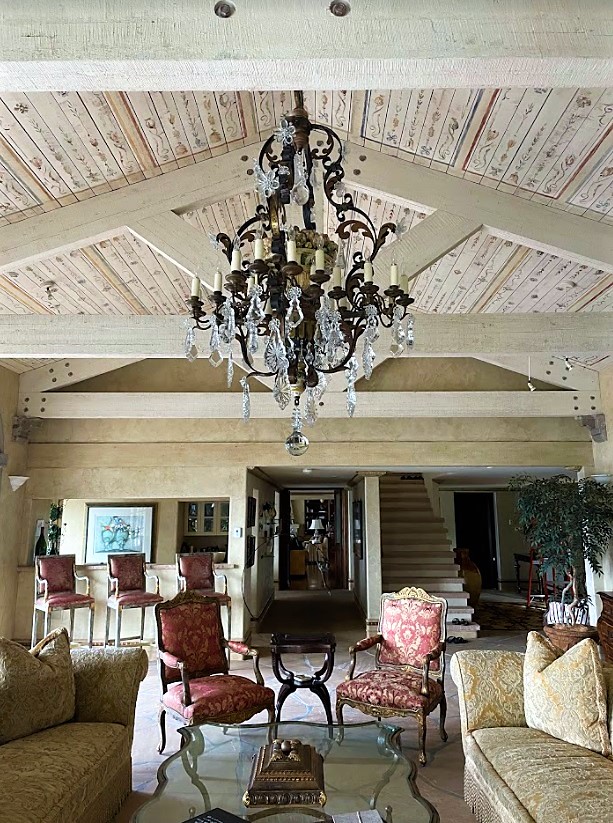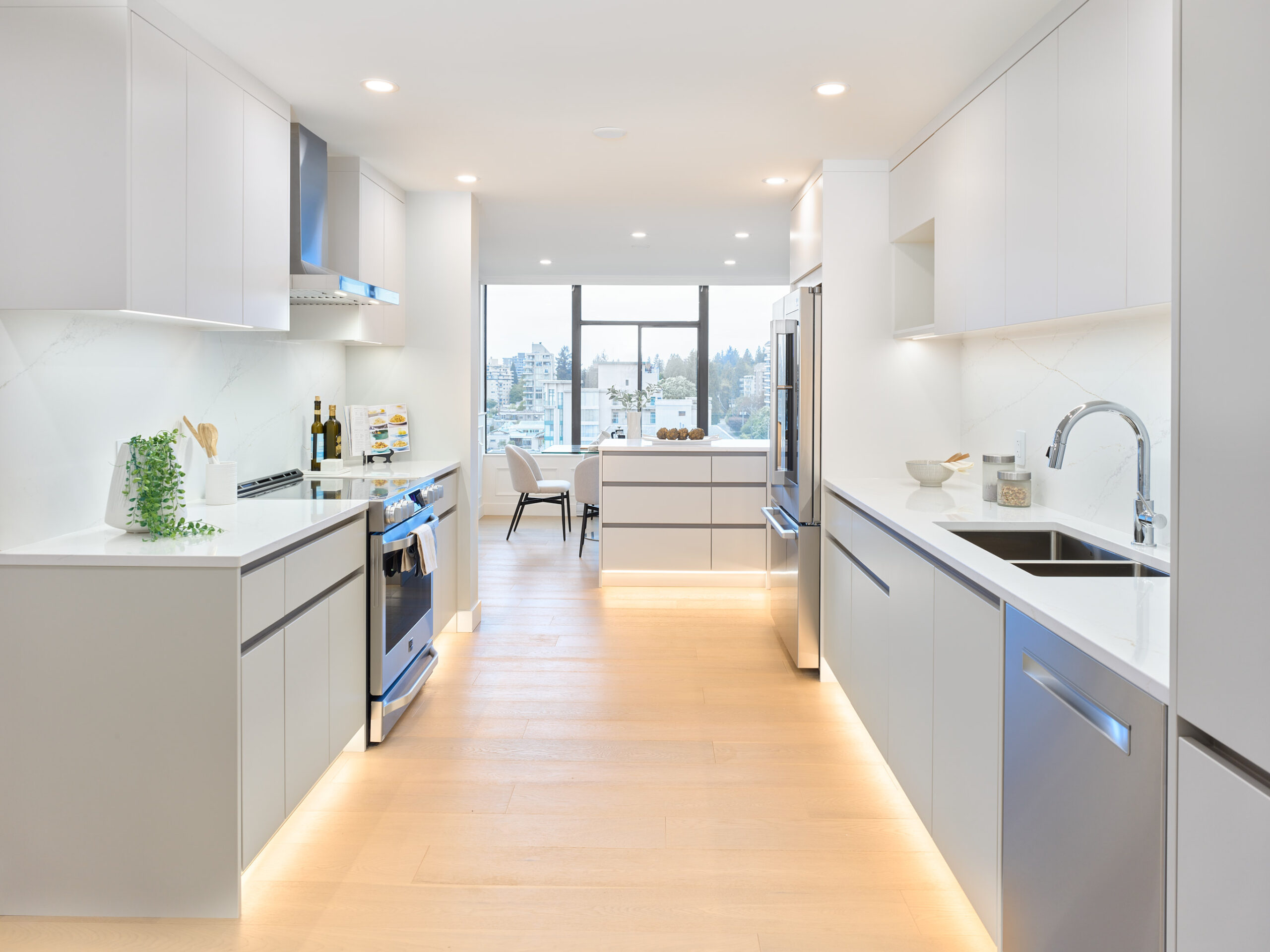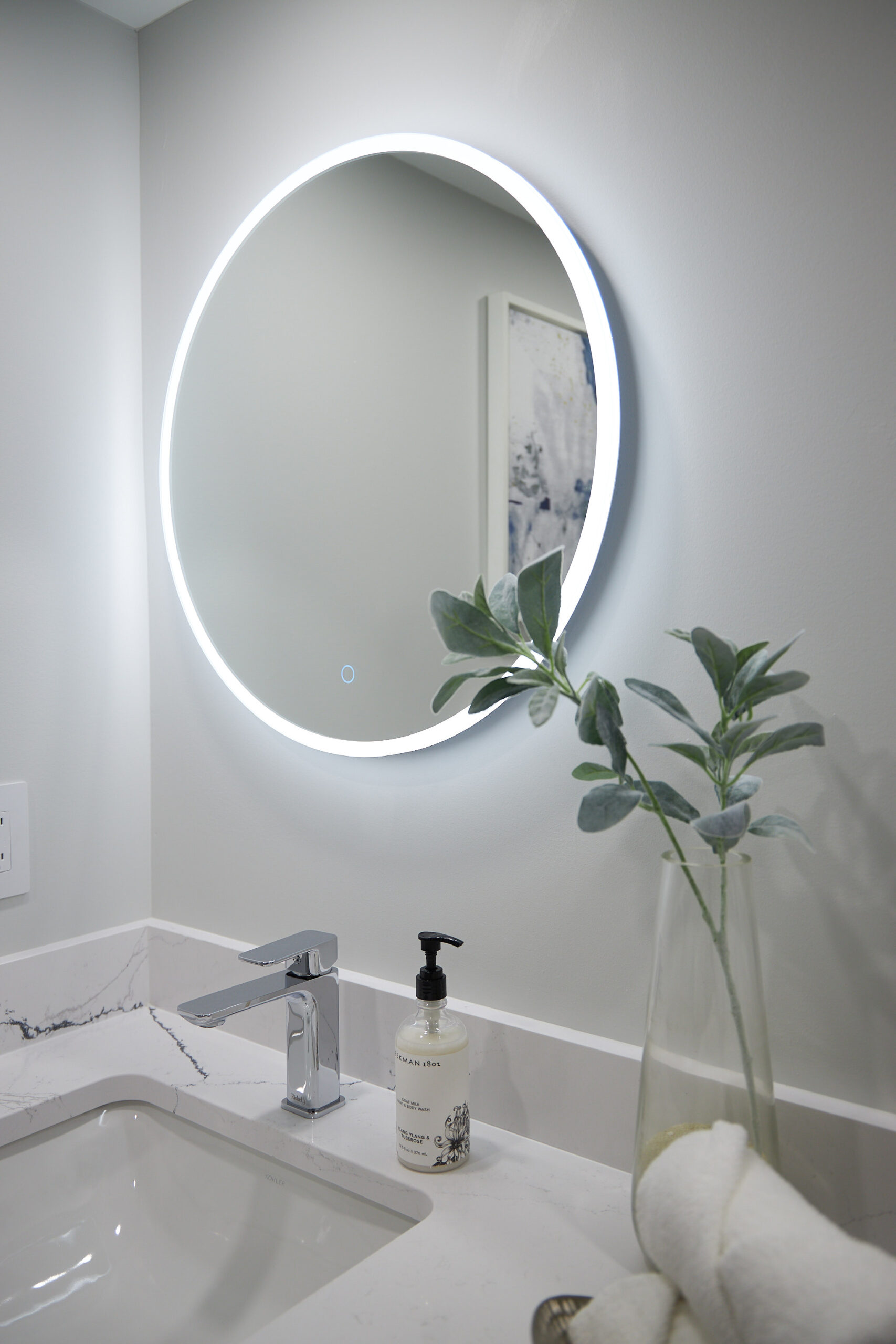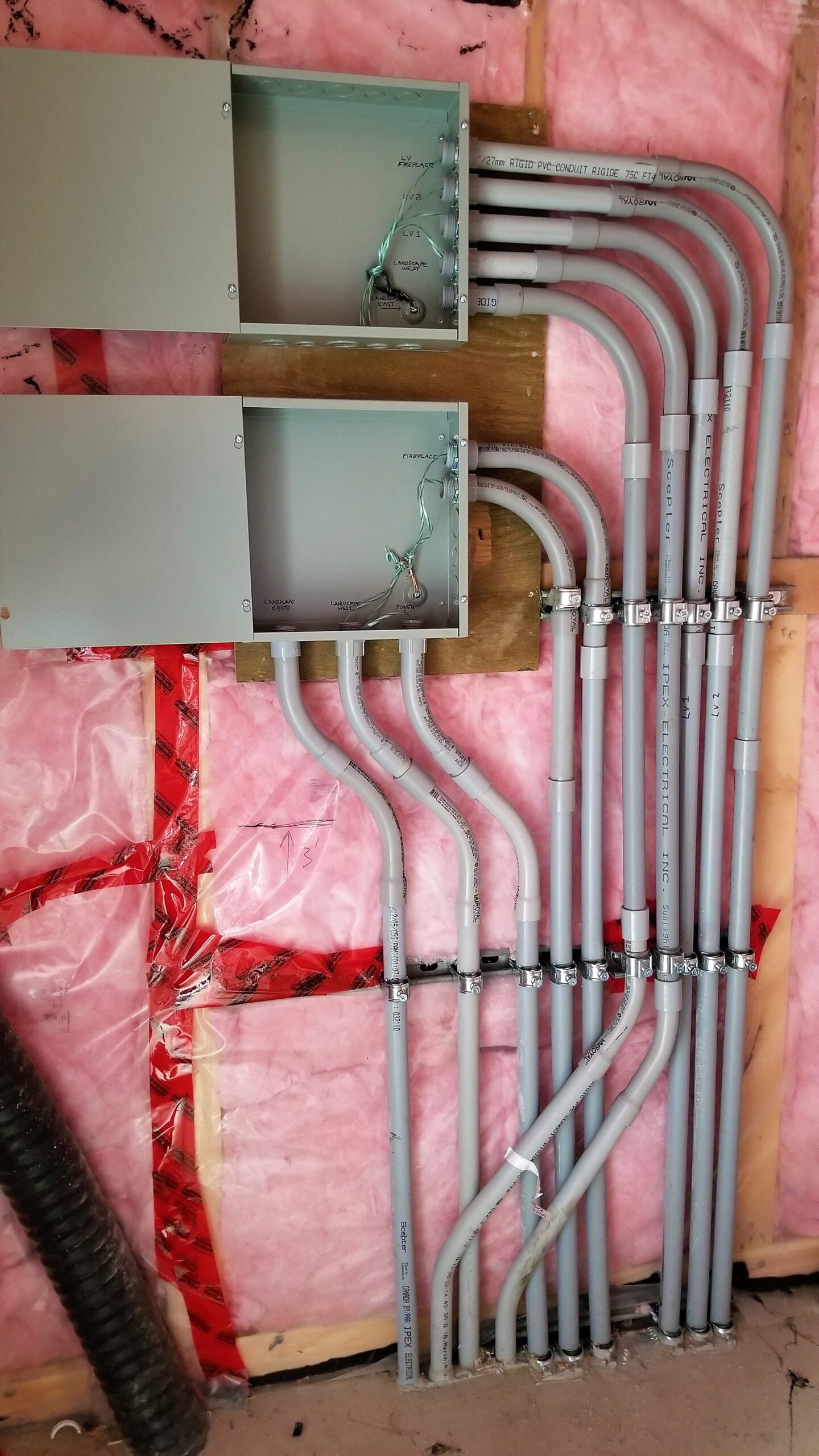 An electrician for your home or residential electrical needs:
We have the experience and expertise to get the job done right
Our electricians know all the latest safety codes and regulations
We have access to top-quality equipment and supplies
We're insured and bonded for your protection
We offer competitive prices!
The Best Electrician for Your Home
The best electricians will also be up-to-date on all the latest electrical codes and regulations, so you can rest assured that your home is safe and up to code.
The Rainforest Electrical team is here to help with all your residential electrical needs. We're dedicated to providing top-quality service at a fair price, and we specialize in everything from wiring and rewiring to repairs and installation. So whether you're updating your home's lighting or need a brand-new circuit breaker panel, we're the pros you can trust.
Residential Electrical Services
Plus:
Electric Servicing
Residential Electric Code Requirements
Residential Electric Code Upgrades
Main service panel
Sub panel
Electrical cables
Outdoor/indoor heaters
Conduit
Circuit breakers
Overloaded circuits
Power surges
Remodeling & accessories