Residential Renovation Electrical Services
There are a number of reasons why you might need to hire a top renovation electrician in Vancouver. Perhaps you're remodeling your home and need some new wiring done, or maybe you've had an electrical emergency and need someone to come out right away. No matter what the reason, it's important to choose the right electrician for the job.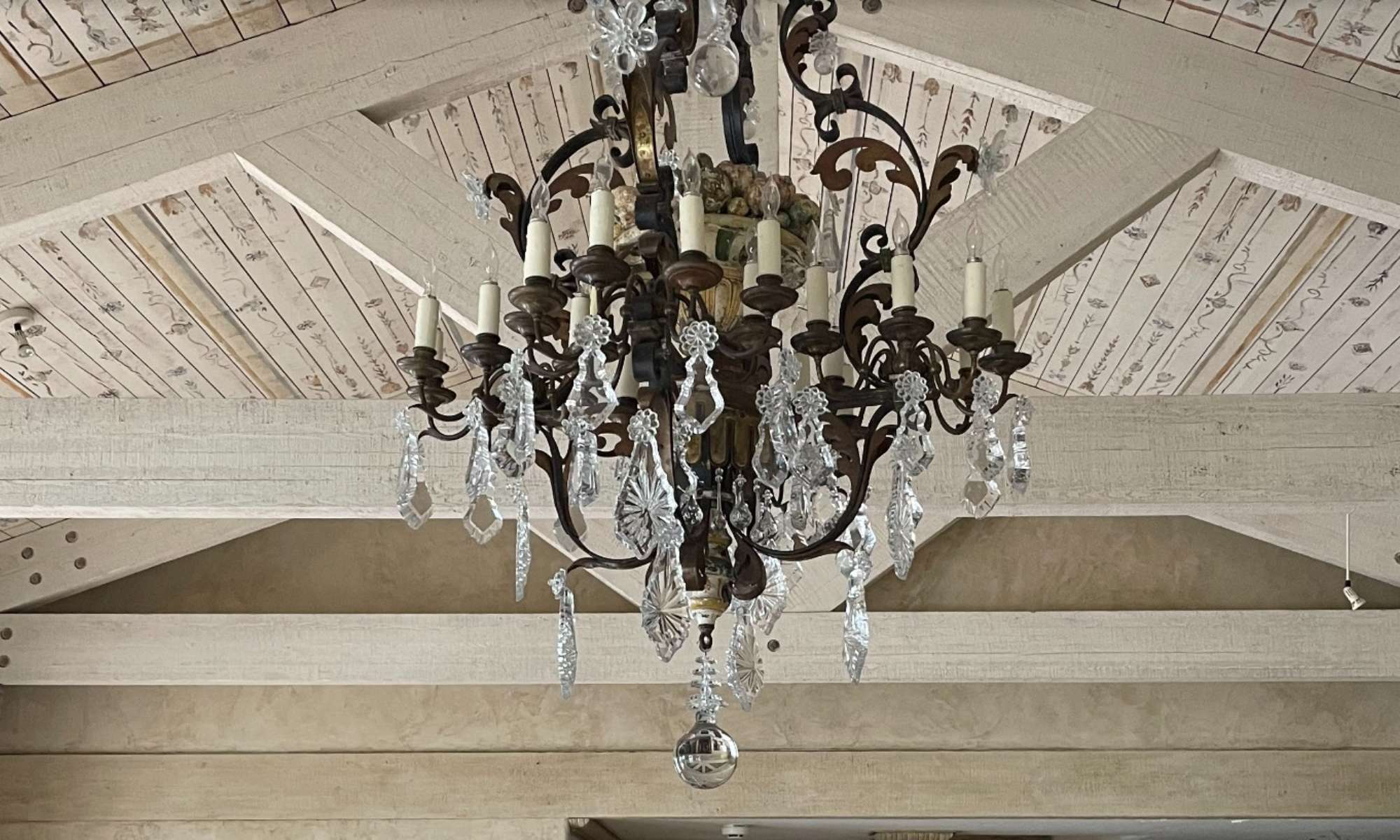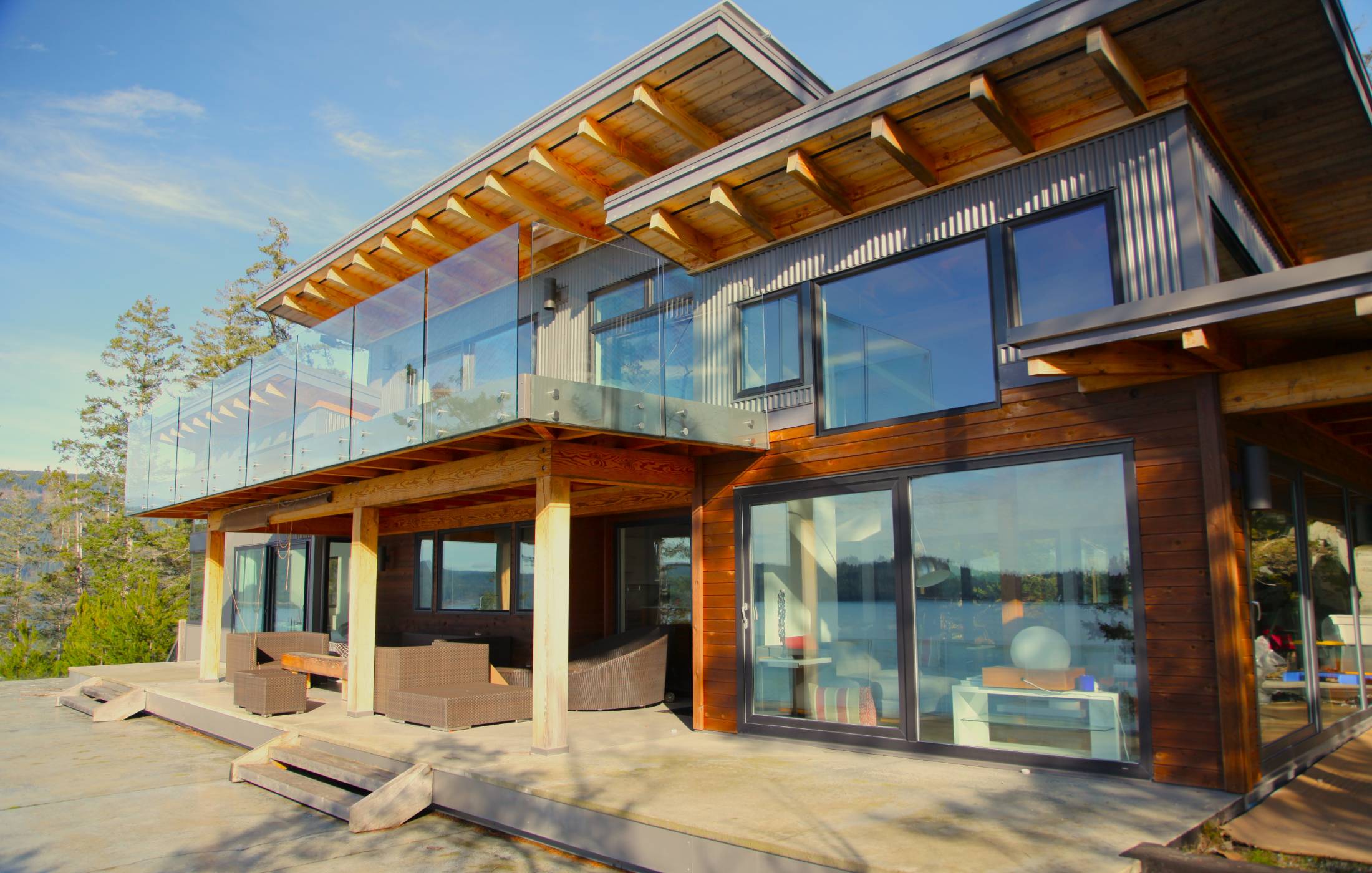 Home Renovations Electrician
Our residential renovation electricians do a variety of tasks depending on the project they are working on. Some common tasks include installing new wiring, adding or replacing light fixtures, and upgrading electrical panels. They are knowledgeable in all aspects of electrical work in order to safely complete a project.
It is important to hire a qualified electrician for any home renovation project, no matter how small. A poorly done job can not only be dangerous, but it can also lead to costly repairs down the road. Hiring a qualified residential renovation electrician is the best way to ensure that your renovation goes smoothly and safely. They will have the experience and knowledge necessary to complete the project on time and within budget.
Standard benefits:
Electrical upgrades for a safer home
More outlets and switches for your devices
New fixtures, appliances or systems in your home
Emotional benefits:
Get peace of mind knowing your family is safe
Create a more functional, comfortable home for you and your loved ones
Contact us today for a free consultation or inspection of your home.