Get Peace of Mind with a Licensed Electrician
Rainforest Electrical is a full-service electrical company that has been serving the Lower Mainland with over 10 years of experience. We are licensed and insured, and our team of experienced professional electricians are here to help with all your electrical needs.
We understand that when it comes to your home or business, you need someone you can trust. That's why we offer a wide range of services, from residential wiring to commercial and industrial projects. We always work hard to ensure that our customers are happy with the results – so you can rest assured knowing that your project is in good hands.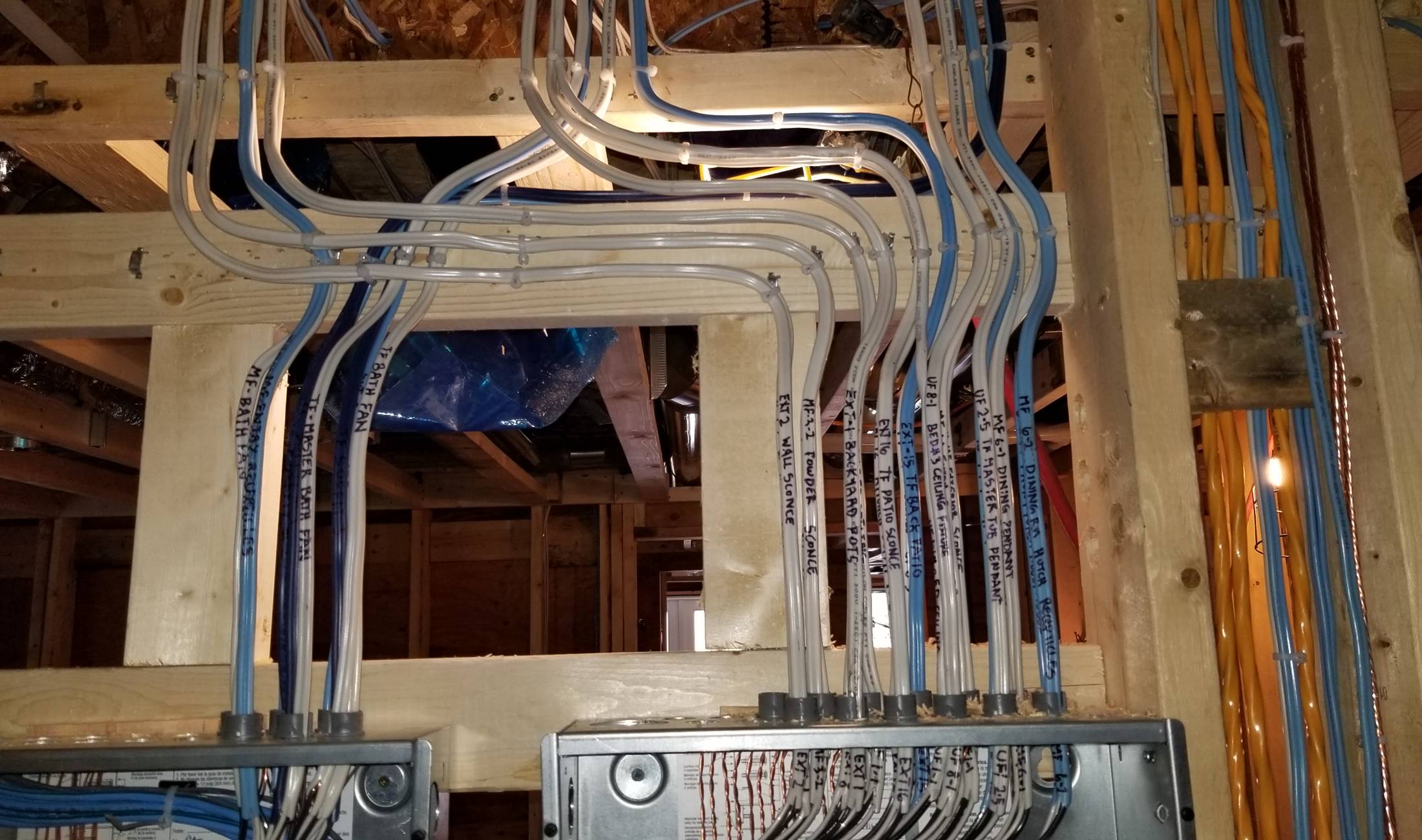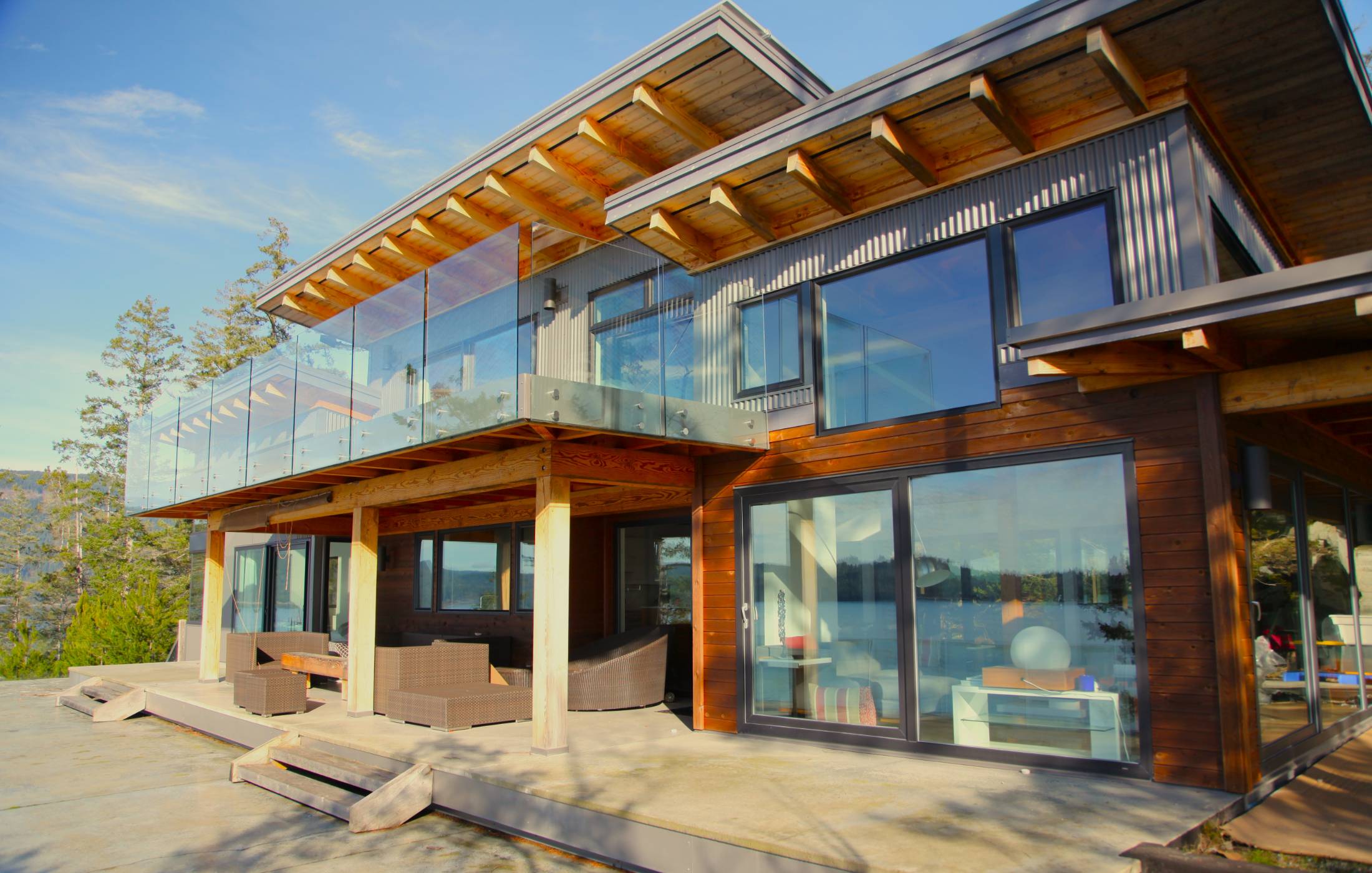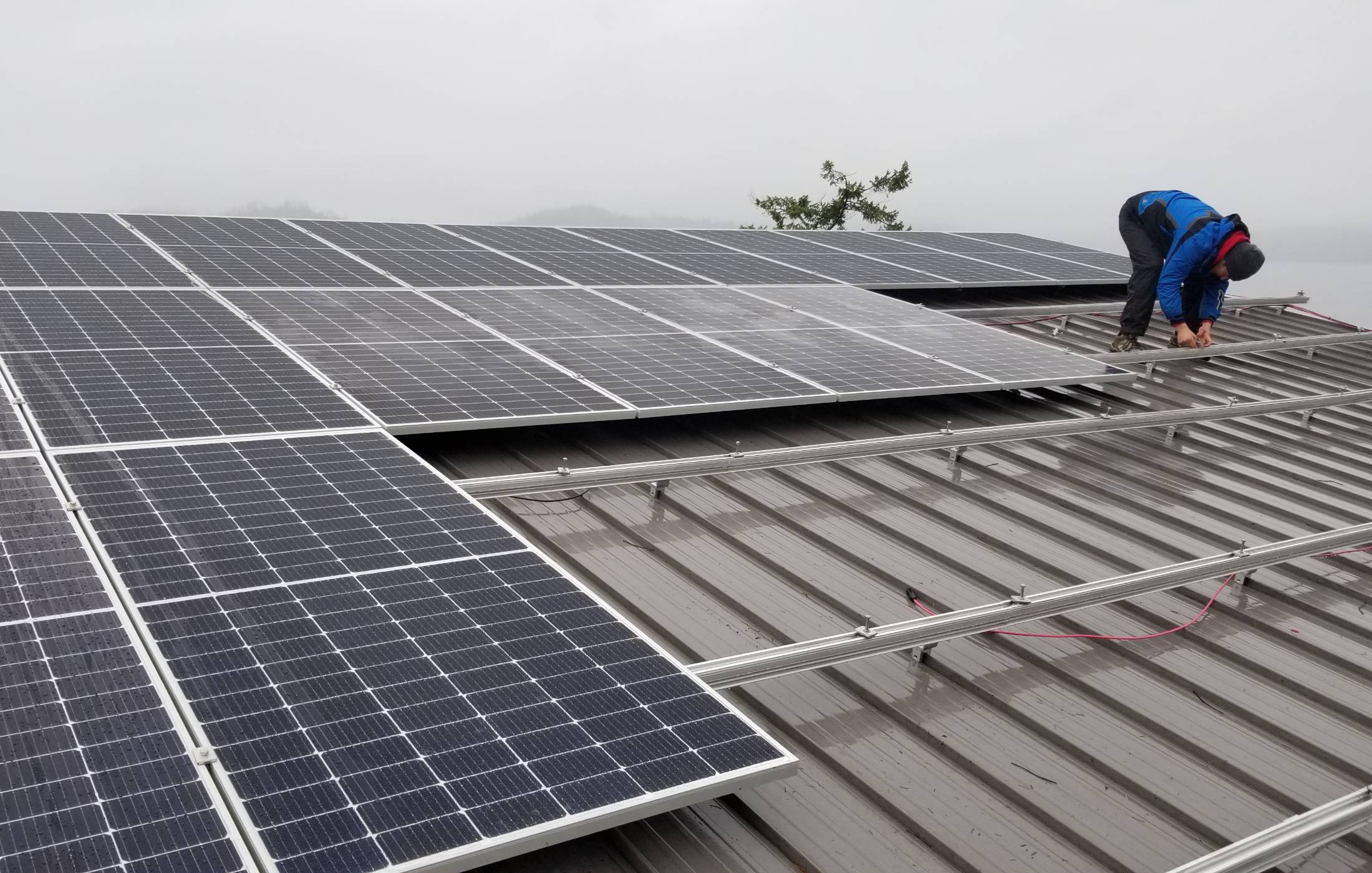 Work With Us on Projects Big or Small
Look no further than Rainforest Electrical. We offer a wide range of valuable electrical services that are sure to meet your needs.
Our team of qualified and experienced professionals are dedicated to providing you with the best possible service.
That's why we take great care in ensuring that all of our installations and repairs are up to code and compliant with industry standards.