Commercial Renovation Electrical Services
If you are considering renovating your commercial space, it is important to hire our qualified commercial electricians. They can help you with everything from installing new lighting to wiring new appliances. They can also help you with safety inspections and ensuring that your space meets all the necessary electrical codes.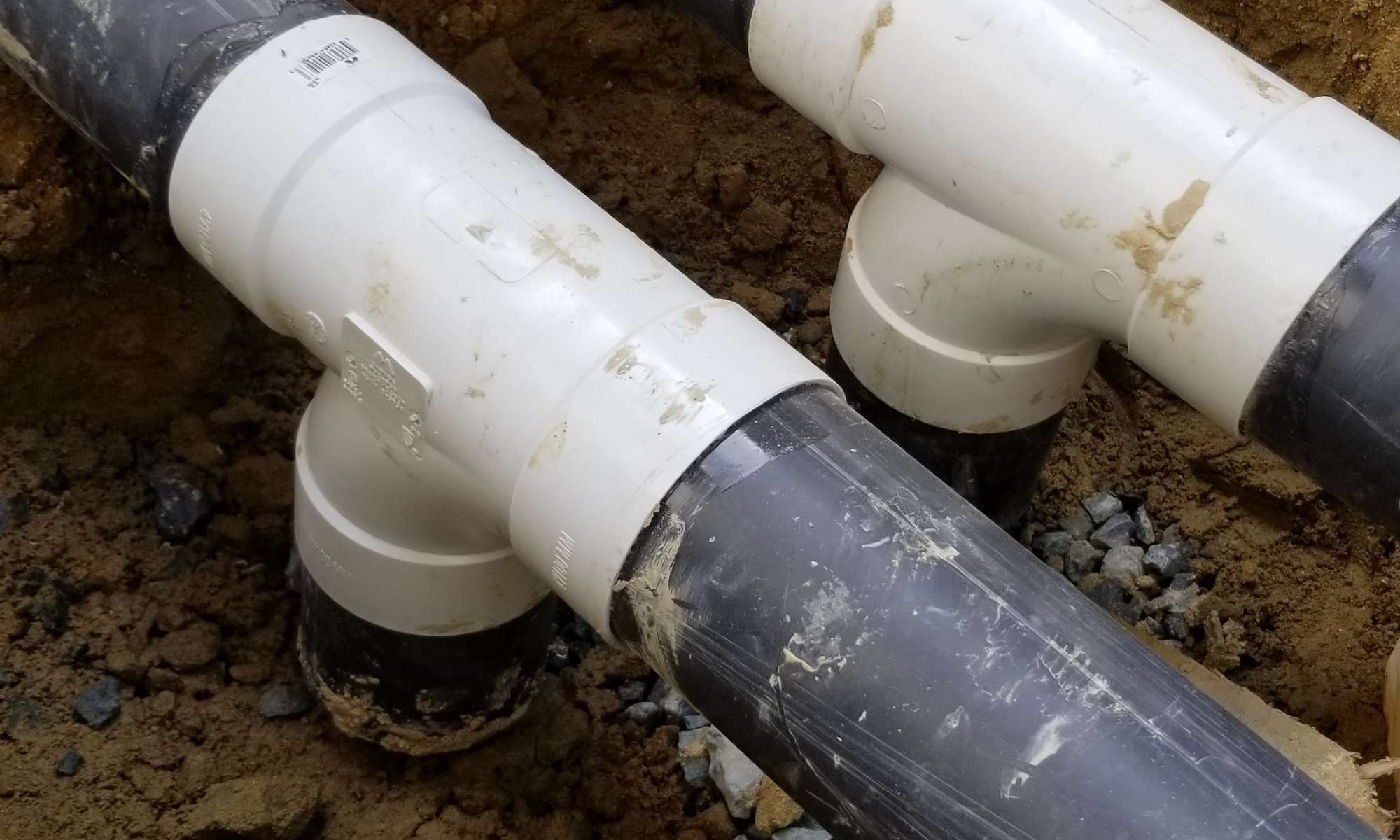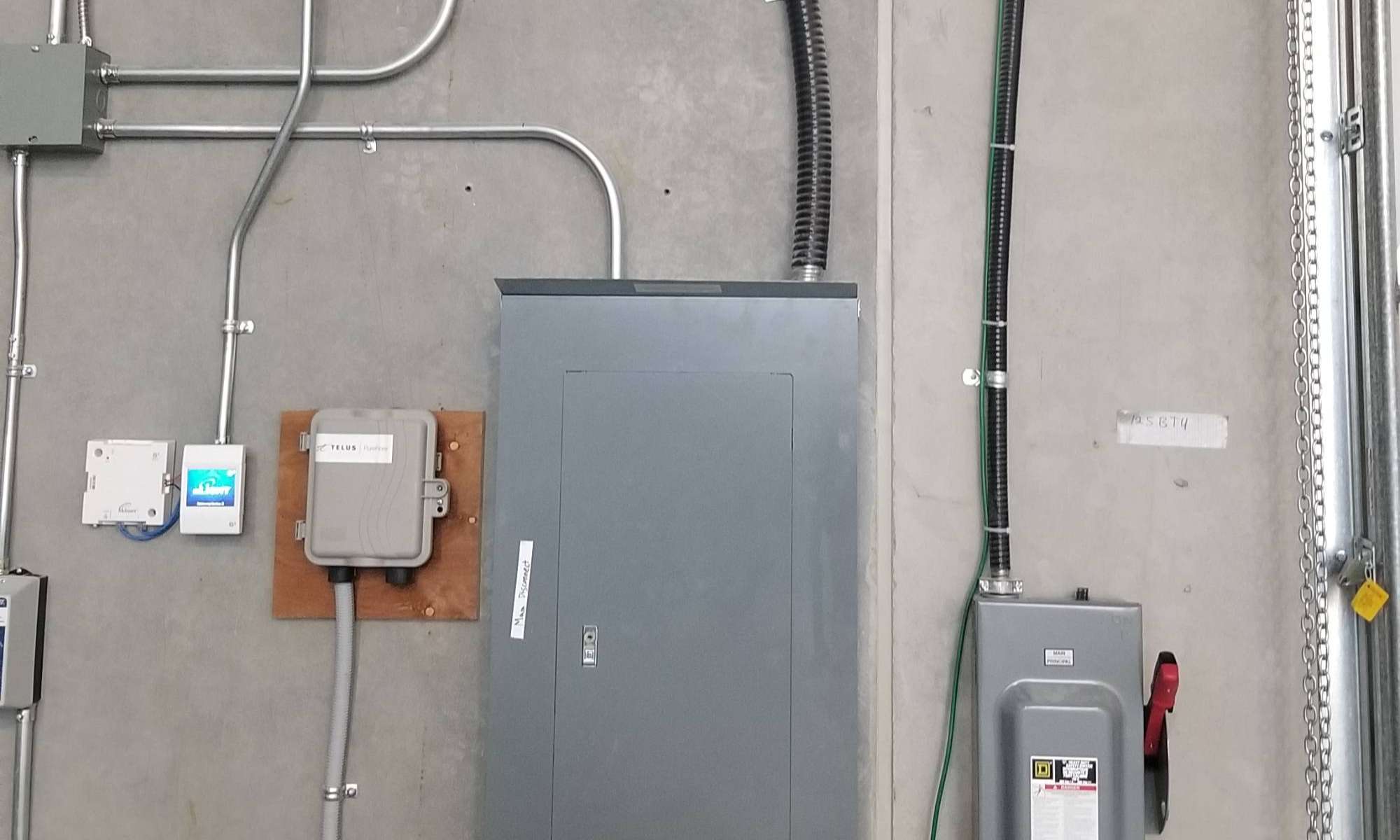 Commercial Renovations Electrician
Looking for a reliable and experienced electrician for your next commercial renovation project? Look no further than Rainforest Electrical. We have been providing top-quality electrical services to businesses in Vancouver for over 10 years.
Our team of licensed and insured electricians are experts in all aspects of commercial renovations, from wiring and lighting to data and security systems. We pride ourselves on our commitment to safety and customer satisfaction, and we always work within budget and schedule.
Commercial Electrical Repair, Installation, Renovation & Upgrades
Commercial services include:
Hydro incentive program upgrades
Tennant Improvements
Business service calls
LED lighting upgrades
Commercial service calls
Service upgrades
Exit sign & emergency lighting
Power and distribution
Low Voltage
Panel boards
Sub panel