Residential New Construction
Residential New Construction Electrician
Rainforest Electrical is a licensed and insured electrical contractor with over 10 years of experience in the industry. We provide quality service at an affordable price, and our team of experts are dedicated to ensuring your new build project is completed on time and within budget.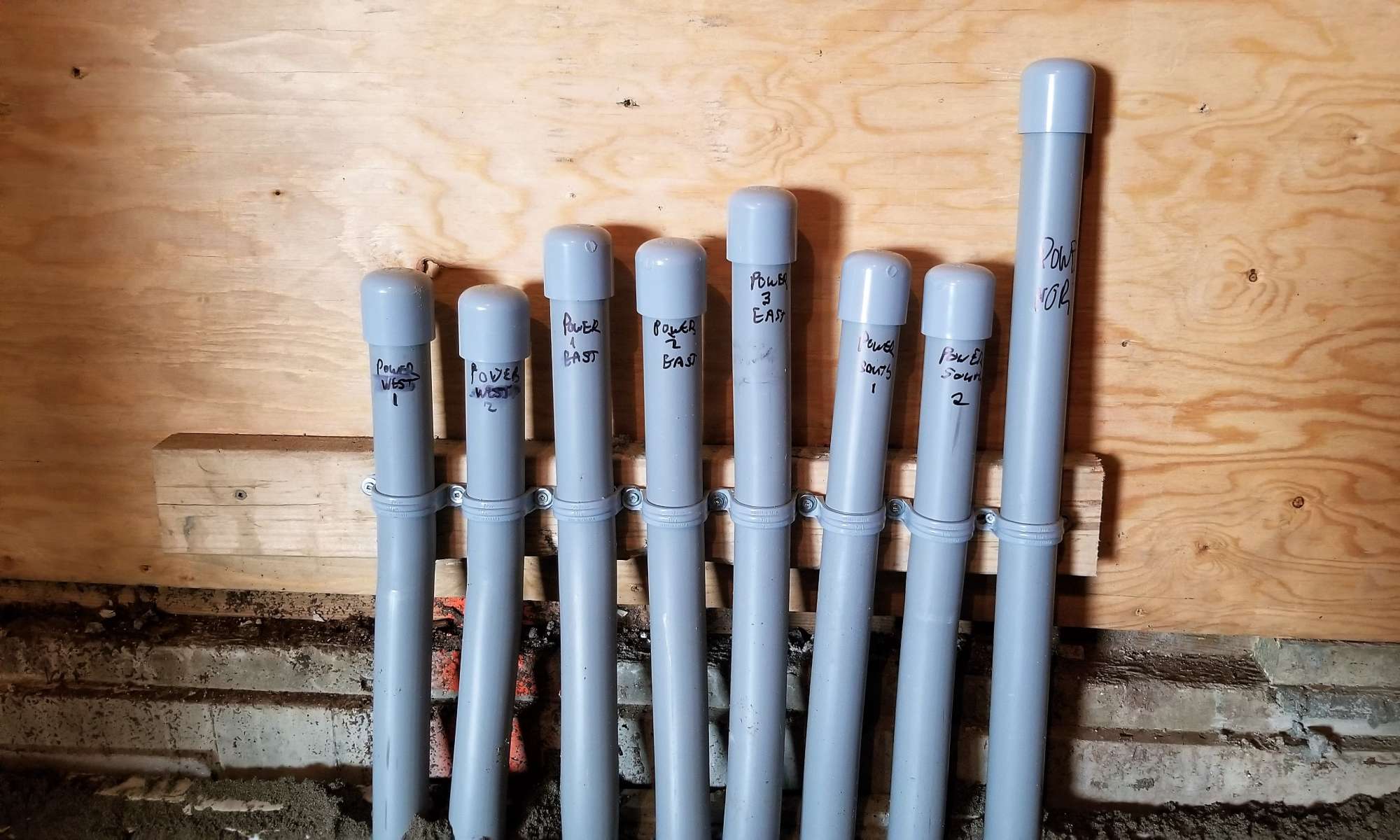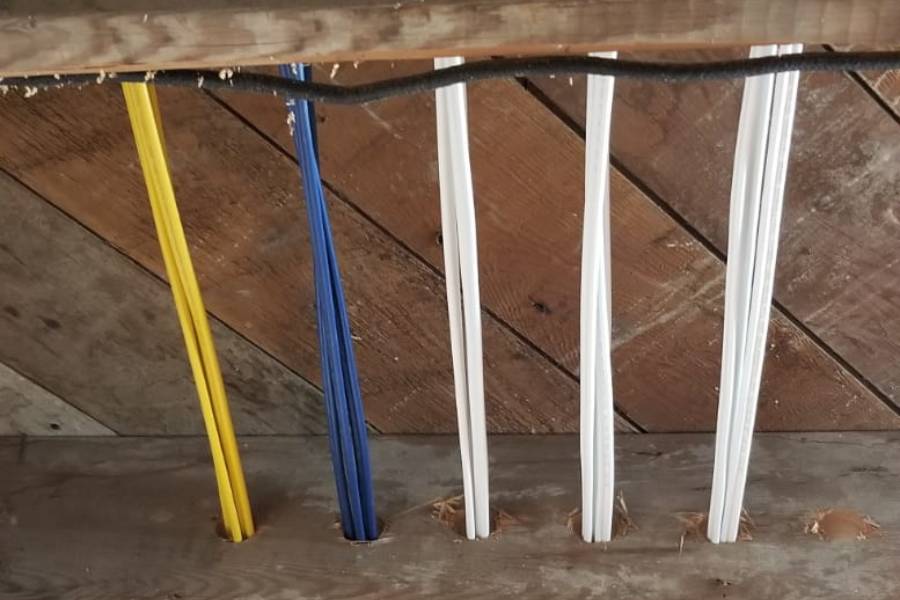 New Build Electrician
From the ground up, we wire new build homes. Wiring, installing new circuit breakers & systems is our specialty. Our new construction jobs include:
Electrical wiring
Rough-in wiring
PVC Conduit install
Metal Conduit install
Circuit Breakers
Grounding
& more!
We'll come on-site to assess and build a quote for you and your project.