Commercial Electrical Contracting Services
In Vancouver, BC
Full Commercial Electrical Services
There are a number of reasons why you might need to hire a top residential electrician in Vancouver. Perhaps you're remodeling your home and need some new wiring done, or maybe you've had an electrical emergency and need someone to come out right away. No matter what the reason, it's important to choose the right electrician for the job.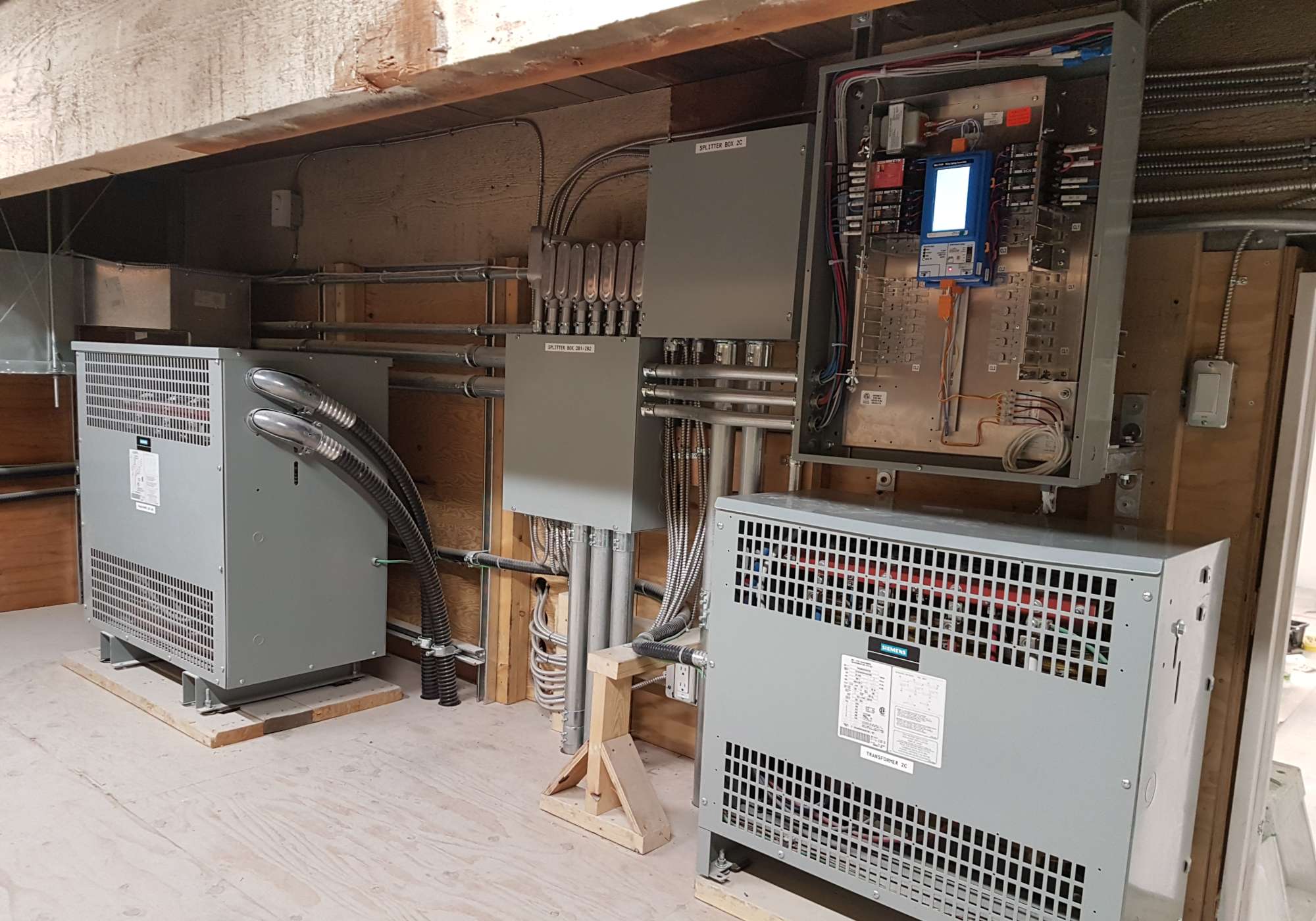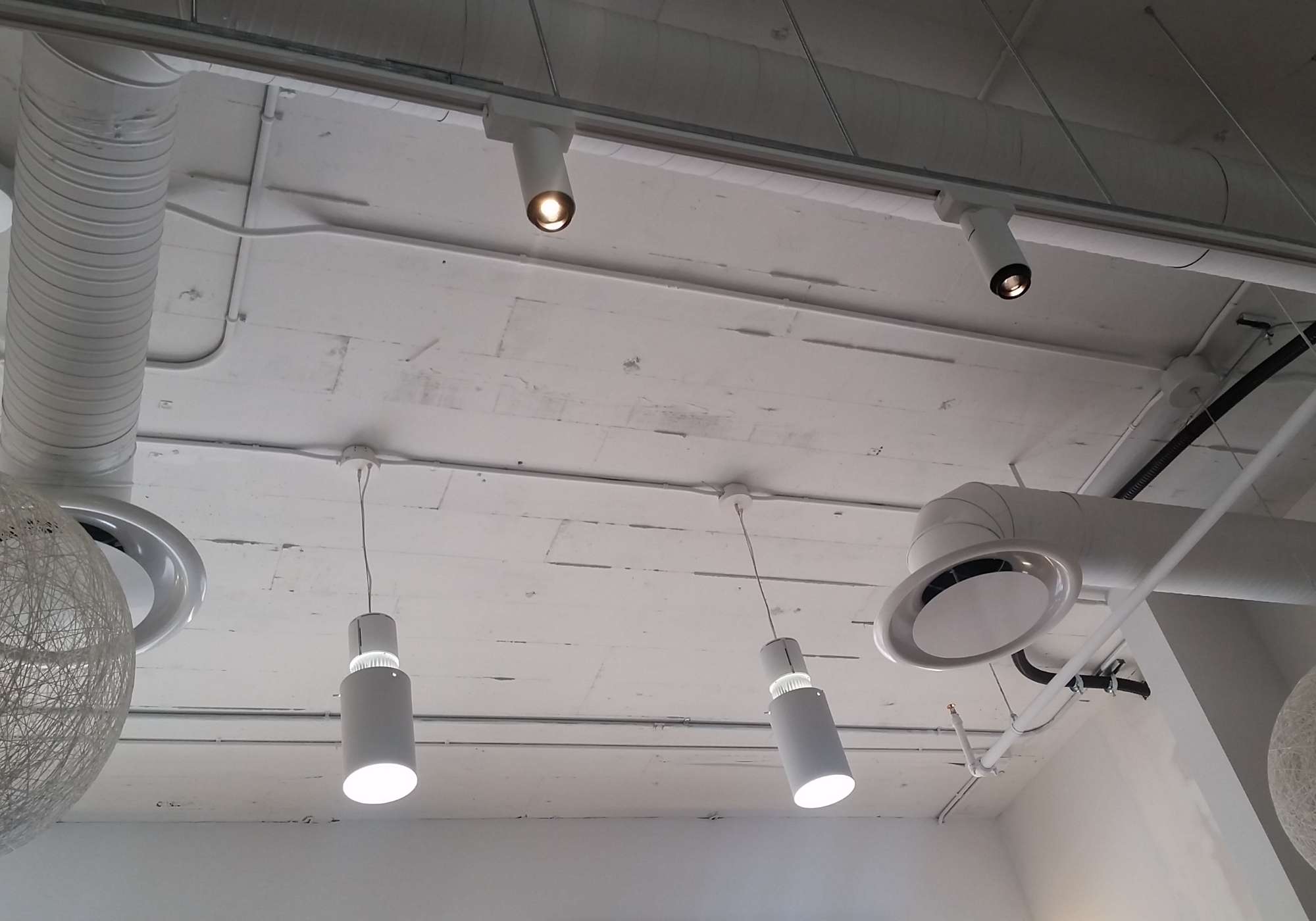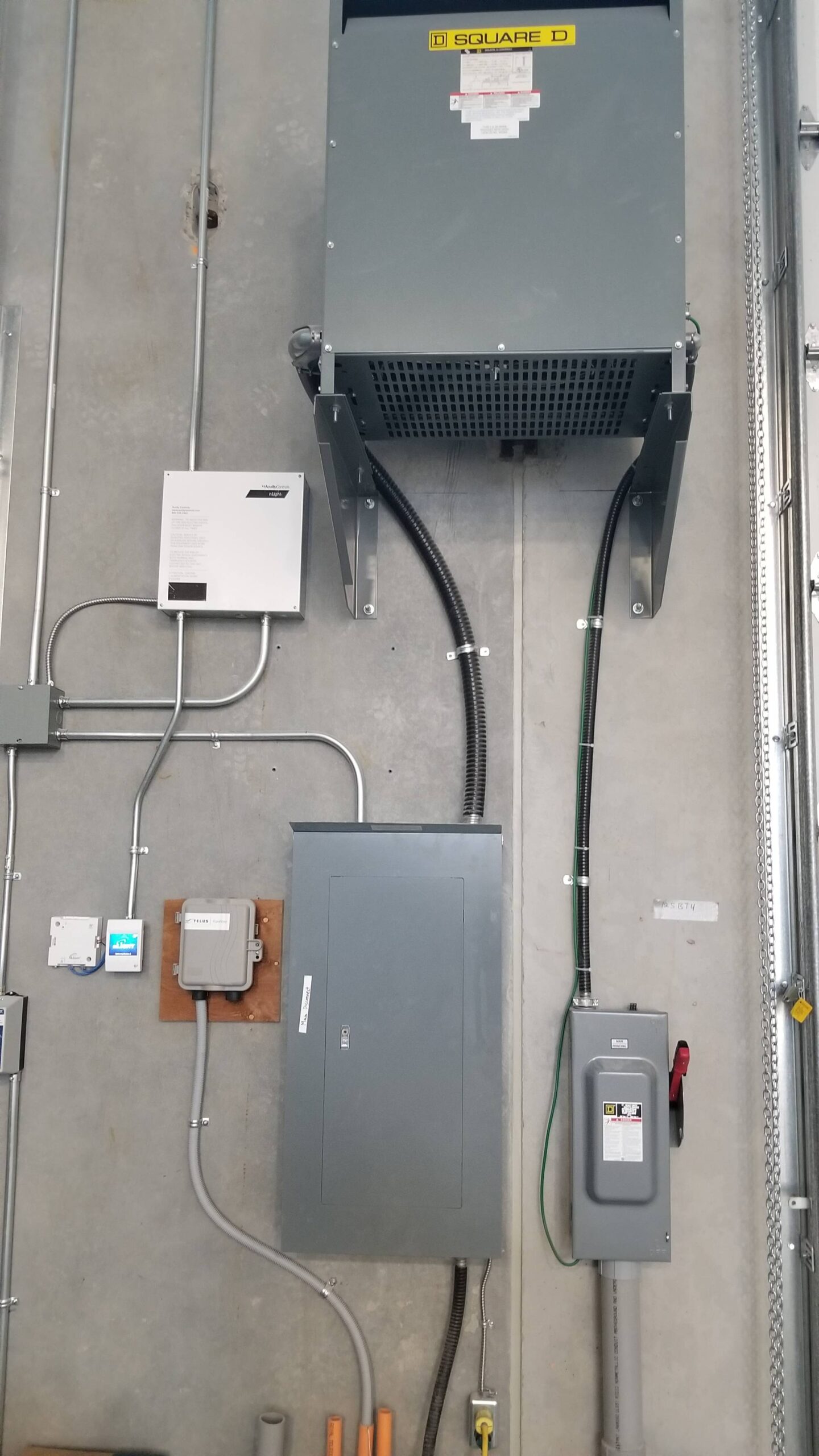 An electrician for your business needs:
We have the experience and expertise to get the job done right
Our electricians know all the latest safety codes and regulations
We have access to top-quality equipment and supplies
We're insured and bonded for your protection
We offer competitive prices!
The Best Electrician for Your Business
Rainforest Electrical is a trusted electrical contractor with over 10 years of experience in the industry. We provide quality services to businesses and organizations in the area:
We're the electrician you can trust for quality commercial electrical services
Our experienced team provides a wide range of services to meet your needs, from wiring and installation to repairs and maintenance
We're dedicated to keeping your business running smoothly, so you can focus on what's important
Contact us today for a free consultation!
Rainforest Electrical is a full-service electrical contractor, specializing in commercial services. We have the experience and expertise to handle any project, big or small. We pride ourselves on our commitment to quality and customer satisfaction. Our team of qualified professionals will work diligently to ensure your project is completed on time and within budget.
Commercial Electrical Services
Plus:
Electric Servicing
Commercial Electric Code Requirements
Commercial Electric Code Upgrades
Main service panel
Sub panel
Electrical cables
Conduit
Circuit breakers
Overloaded circuits
Power surges