Rainforest Electrical is a full-service electrical company that has over 10 years of experience. We are licensed and insured, and our team of experienced professionals are here to help with all of your electrical needs.
We understand that when it comes to your home or business, you need someone you can trust. That's why we offer a wide range of services, from residential wiring to commercial and industrial projects. We always work hard to ensure that our customers are happy with the results – so you can rest assured knowing that your project is in good hands.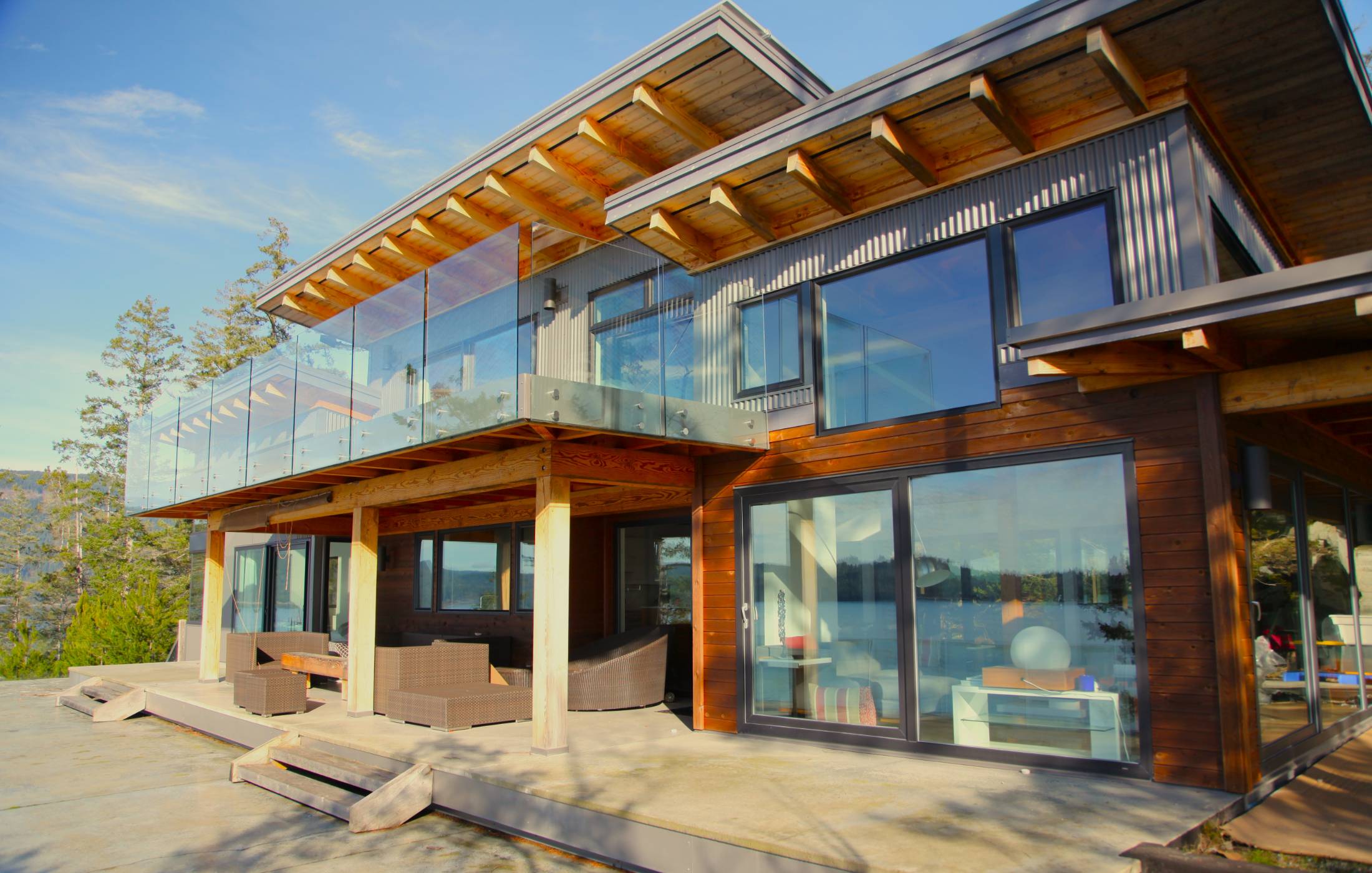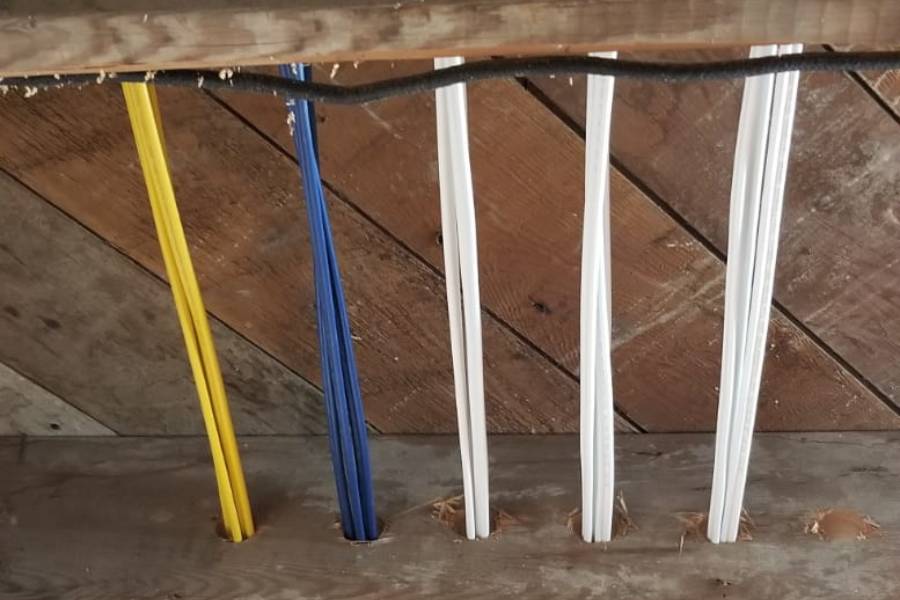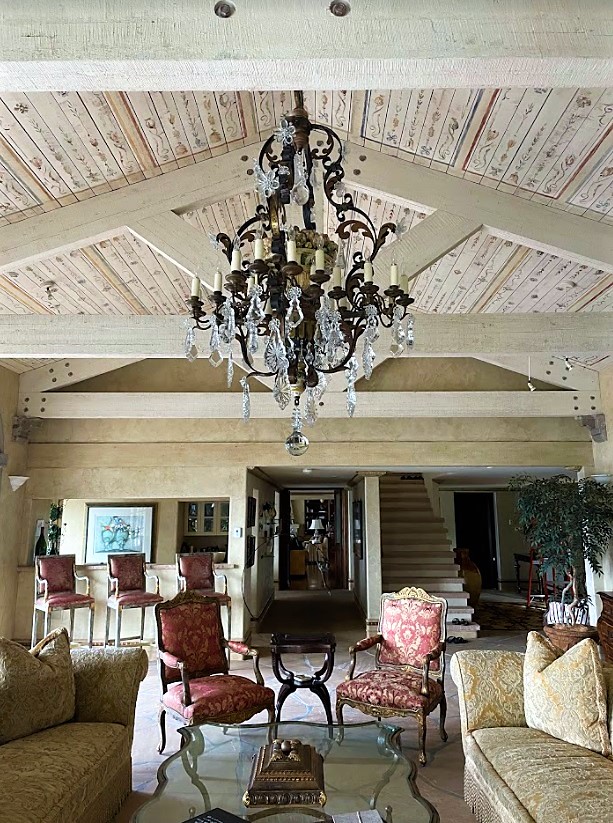 Why Rainforest Electrical
Rainforest Electrical is the perfect solution for all your electrical needs! We are a professional and experienced electrician that offers a wide range of electrical services. From installations to repairs, we can do it all! We pride ourselves on being able to provide our customers with the best quality service possible. We are always available to answer any questions you may have, and we will work with you to make sure that your experience with us is a positive one.
Hiring a top electrician from Rainforest Electrical in Vancouver is always a good idea for a number of reasons:
We have the experience and expertise to get the job done right
Our electricians are up-to-date on all the latest safety codes and regulations
We have access to top-quality equipment and supplies
We're insured and bonded for your protection
The Best Electrician Gets the Job Done
Looking for a reliable and affordable electrician in the Vancouver area? Look no further than Rainforest Electrical. Our experienced and certified electricians are available 24/7 to help you with any electrical needs you may have, big or small.
Whether you need help with a simple repair or installation, or something more complex, we'll be there to get the job done right. Don't let a power outage or electrical problem ruin your day – call Rainforest Electrical and get the best care possible.
About Rainforest Electrical
Rainforest Electrical cares about our clients, strives to reduce our carbon footprint, and offer cost saving solutions through renewable energy. We take pride in what we do and provide after sales services to our clients.
It is our vision to become the leading electrical firm in the Lower Mainland, providing the highest standard of excellence. Rainforest Electrical and Solar strive to offer the best electrical systems to both commercial and residential buildings, adapting to environmentally friendly solutions.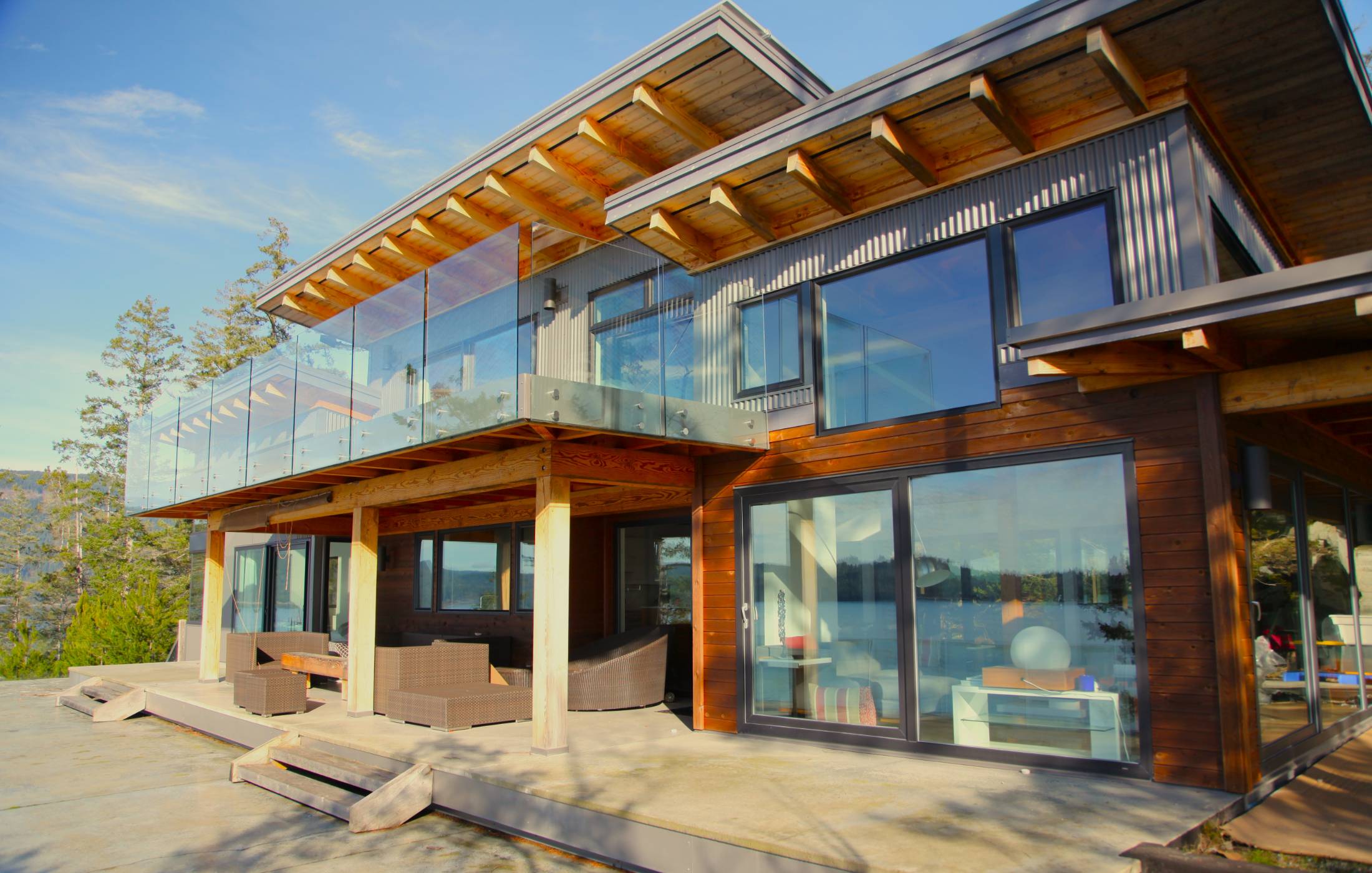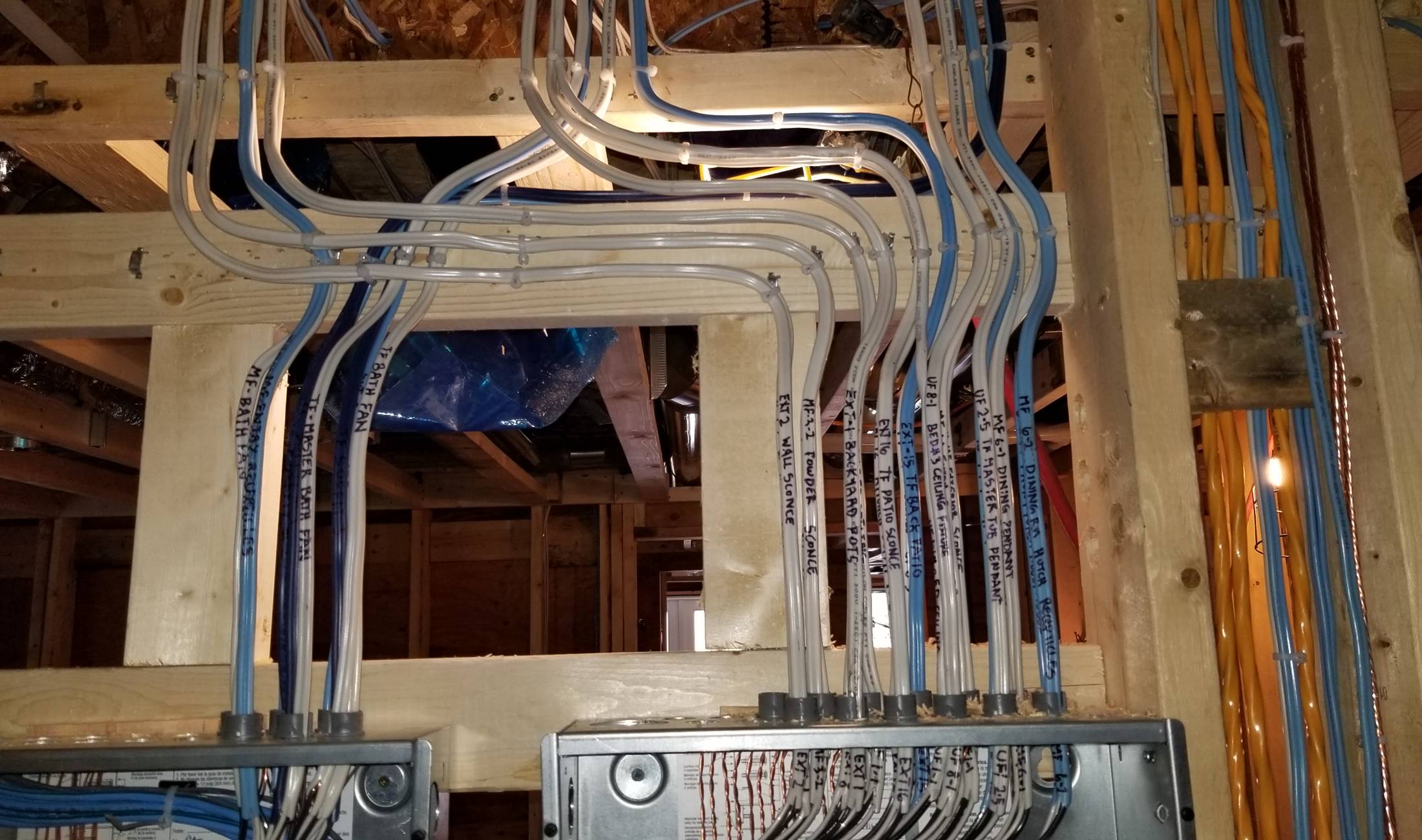 Work With Us on Projects Big or Small
Look no further than Rainforest Electrical. We offer a wide range of valuable electrical services that are sure to meet your needs.
Our team of qualified and experienced professionals are dedicated to providing you with the best possible service.
That's why we take great care in ensuring that all of our installations and repairs are up to code and compliant with industry standards.