When it comes to home renovation projects, electrical wiring is often one of the most daunting tasks. Whether you are installing wiring for new construction or renovating existing wiring, it is important to have the right information and resources at your disposal. In this article, we will provide answers to some of the most commonly asked questions about home renovation electrical wiring so that you can feel confident in the decisions you make with your electrician.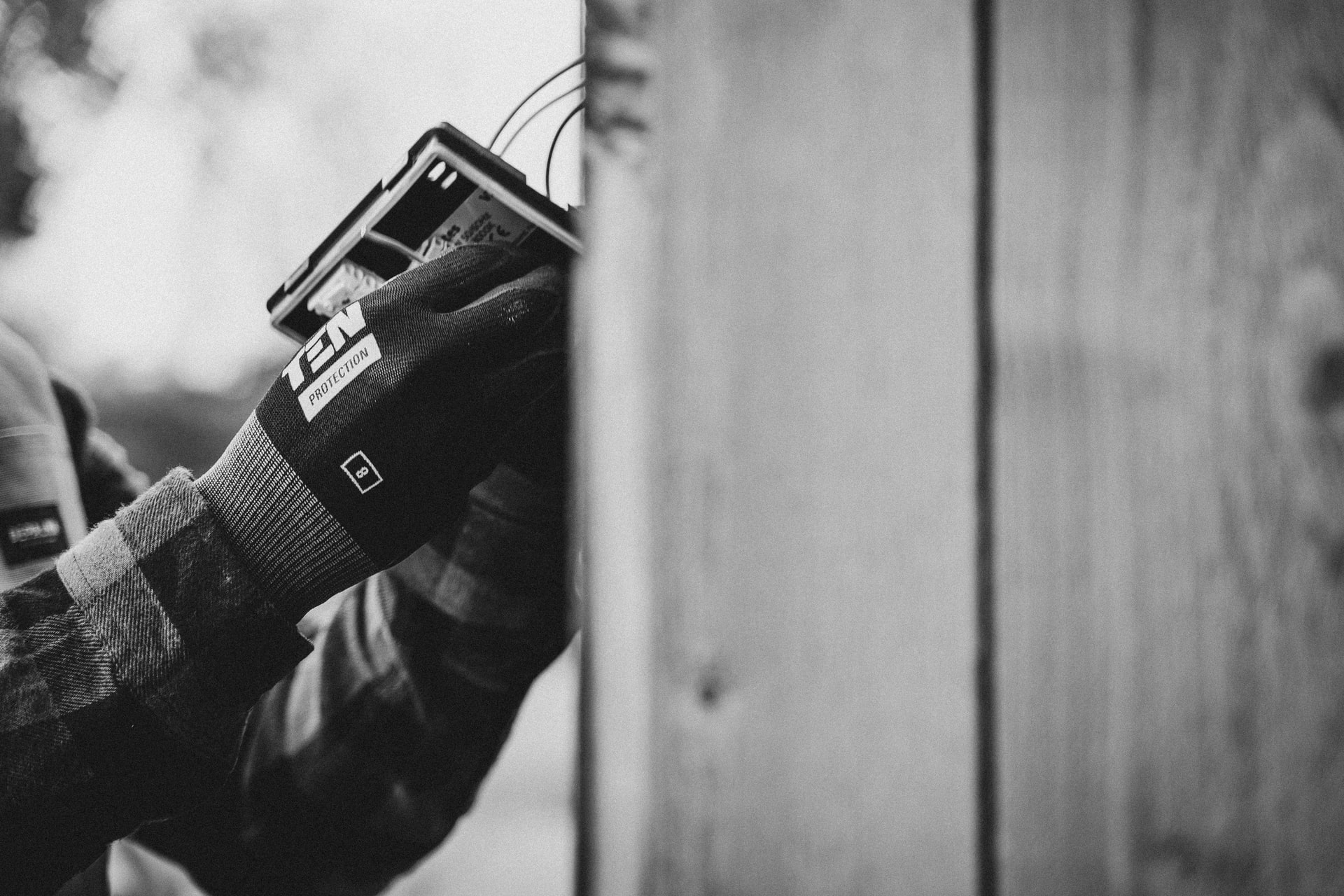 Is it Safe to Handle Electrical Wiring Yourself During a Home Renovation in Vancouver?
Generally speaking, the answer is no. Homeowners should always leave the job of handling electrical wiring to a certified new construction electrician. A professional electrician has the experience, qualifications, and expertise necessary to install and modify any electrical system safely, efficiently, and properly according to code requirements. Additionally, they will be able to provide solutions for any issues that may arise during the installation process as well as provide advice on how best to meet your specific home renovation needs.
Homeowners should also consider the potential risks associated with improper wiring or modifications made during a home renovation project.
What are the Essential Electrical Upgrades for a Home Renovation?
When it comes to home renovation projects, electrical wiring is one of the most important aspects that need to be done correctly and safely. Working with an experienced new construction electrician can help ensure that the job is done properly according to all codes and regulations. It's essential for homeowners in Vancouver to understand what electrical upgrades need to be done during a home renovation project.
Upgrading or installing brand-new home wiring involves a lot more than simply replacing outlets and switches. Dependng on the age of your home, you may need to upgrade your entire wiring system in order to meet current standards of safety and energy efficiency.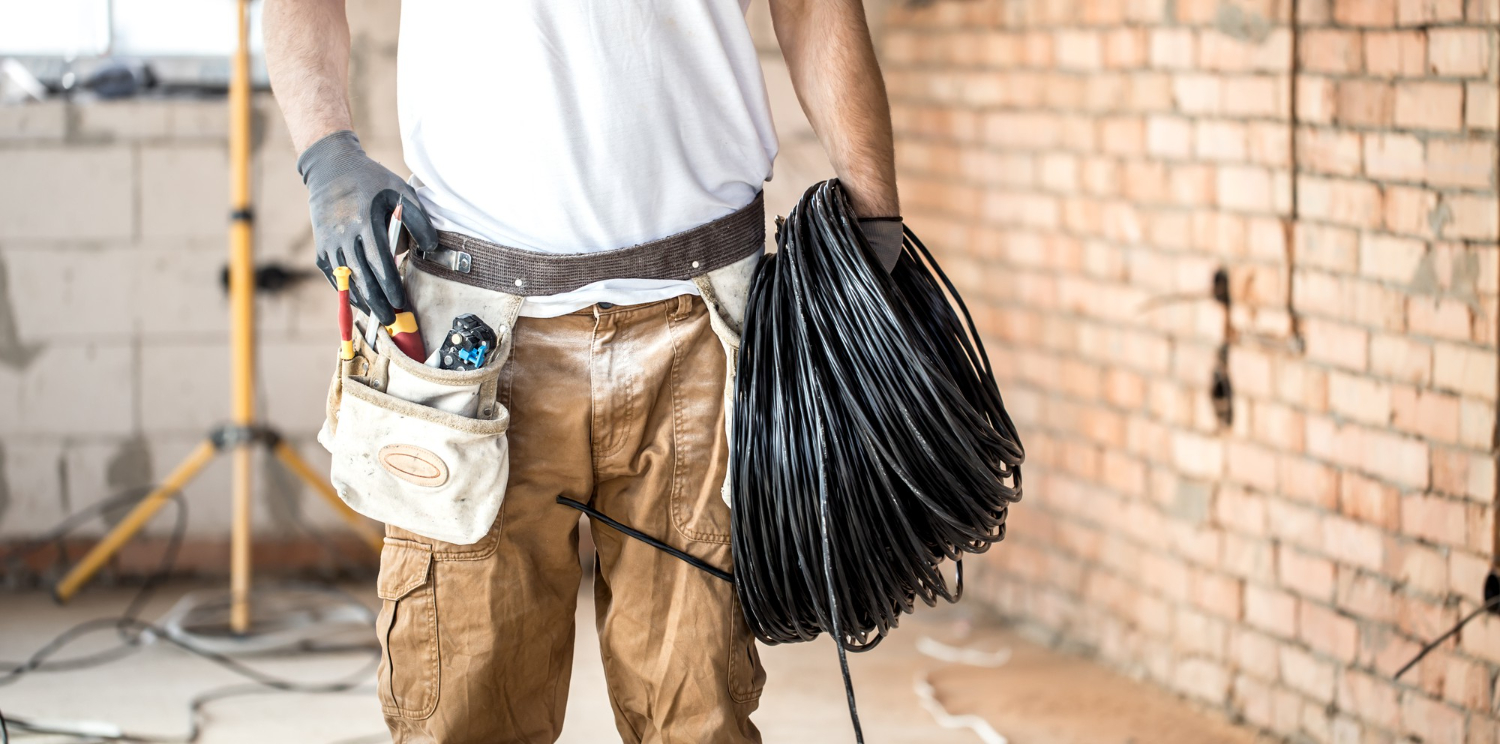 What are the Most Common Electrical Wiring Issues to Look Out for During a Home Renovation?
When it comes to home renovation, wiring is an important component of the project. Many people overlook electrical wiring since they don't think they need to worry about it, but a new construction electrician can be very helpful in ensuring that the job gets done right. Homeowners should consider potential electrical issues when renovating thier home as wiring problems can cause major damage if not addressed quickly and correctly.
Common electrical issues during renovations include substandard materials, improper connections, incorrect wire sizing, and inadequate circuit protection. When working with an electrician, its important to ensure that all wires are properly connected as loose connections can lead to overheating and potential fire hazards. Furthermore, all wires must meet local building code requrements, or else fines may be issued for non-compliance.
Choosing Rainforest Electrical for Safe, Efficient, and Reliable Electrical Wiring Solutions in Vancouver to Power Your Home Renovation Dreams
When it comes to electrical wiring in home renovations in Vancouver, choosing the right contractor is essential. Rainforest Electrical is your trusted and reliable solution, providing top-notch electrical services for home renovations in the Vancouver area. With our team of experienced electricians and our commitment to safety, efficiency, and reliability, Rainforest Electrical is the ideal choice for anyone looking to upgrade their home's electrical wiring. By choosing Rainforest Electrical, you can have peace of mind knowing that your home renovation project is in good hands and that your electrical wiring will be completed to the highest standards. Don't take chances with your home renovation, choose Rainforest Electrical for all your electrical needs.