When it comes to electrical work, it's crucial to find a certified electrician who possesses the necessary skills and expertise. Whether you're dealing with repairs, installations, or upgrades, hiring a qualified professional is essential for your safety and peace of mind. In this guide, we'll explore effective methods to find a certified electrician in Vancouver, BC, ensuring you make the right choice for your electrical needs.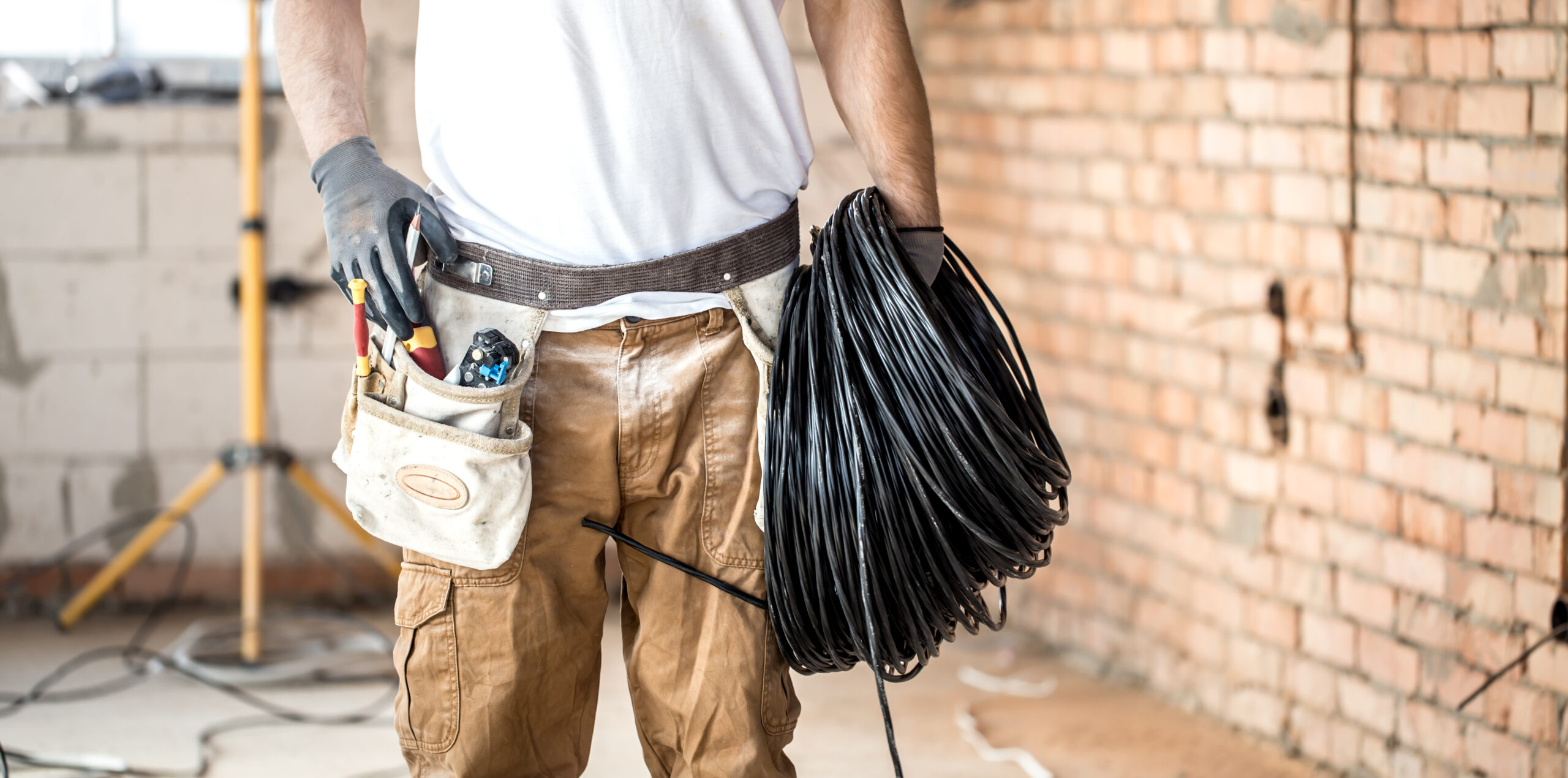 Online Directories and Listings
In today's digital age, online directories and listings serve as a valuable resource for finding certified electricians in Vancouver, BC. Platforms like Yelp, Google My Business, and the Better Business Bureau provide comprehensive lists of local electricians, along with ratings and reviews from previous customers. By searching for electricians in your area, you can easily compare their services and assess their reputation.
Local Electrician Associations
Another reliable avenue to find a certified electrician in Vancouver, BC, is through local electrician associations. These professional organizations, such as the Electrical Contractors Association of British Columbia, often maintain directories of certified electricians in the area. By consulting these associations, you can access a pool of qualified professionals who have met industry standards.
Licensing and Certification Verification
To ensure you're hiring a certified electrician, it's essential to verify their licensing and certification. In British Columbia, electricians must hold a valid license issued by the BC Safety Authority. By checking the licensing credentials of prospective electricians, you can have confidence in their training and expertise. Verify the license number provided and cross-reference it with the relevant regulatory body.
Online Reviews and Ratings
The power of online reviews and ratings cannot be underestimated when searching for a certified electrician. Take the time to read through customer testimonials and feedback on various platforms. Pay attention to the overall sentiment and the specific aspects of the electrician's work mentioned in the reviews. This will give you valuable insights into their reliability, professionalism, and quality of service.
Consultation and Quotes
Before making a decision, it's advisable to schedule consultations with potential electricians. During these meetings, you can discuss your electrical needs and assess their knowledge and approach. Request detailed quotes for the project, including an itemized breakdown of costs. This will help you compare prices, evaluate the value offered, and determine if they align with your budget.
Customer References and Past Work
A reputable certified electrician will have no problem providing customer references and showcasing their past work. Request references from previous clients and contact them to inquire about their experience with the electrician. Additionally, ask the electrician for examples of similar projects they have completed. This will give you confidence in their ability to handle your specific electrical requirements.
Checking for Warranties and Guarantees
Reliable electricians stand behind their work and offer warranties and guarantees for their services. Inquire about the warranties provided for both labor and materials. A certified electrician who offers warranties demonstrates their commitment to quality workmanship and ensures that you'll be covered if any issues arise after the completion of the project.
Confirming Availability and Scheduling
Before finalizing your choice, it's crucial to confirm the electrician's availability and ensure that their schedule aligns with your needs. Discuss project timelines, deadlines, and any potential delays that may arise. A professional and responsive electrician will prioritize communication and maintain open lines of dialogue throughout the project.

Choose Rainforest Electrical for Certified Electricians in Vancouver, BC – Ensuring Safety, Quality, and Customer Satisfaction
Don't settle for anything less than the best when it comes to your electrical needs in Vancouver, BC. Contact Rainforest Electrical today and experience the difference of working with certified electricians who prioritize safety, quality, and customer satisfaction. Whether you require residential, commercial, or industrial electrical services, Rainforest Electrical has the expertise and experience to handle it all. Don't wait any longer – take the first step towards reliable and efficient electrical solutions. Contact us now and let Rainforest Electrical illuminate your space with excellence.