Electrical emergencies can be defined as any situation involving an electrical system that requires immediate attention to keep the property safe and prevent further damage. Common examples include, but are not limited to, a power outage, an exposed electrical wire, a malfunctioning light switch, a failed circuit breaker, or a sparking outlet. If you encounter any of these issues, you should call for professional assistance as soon as possible.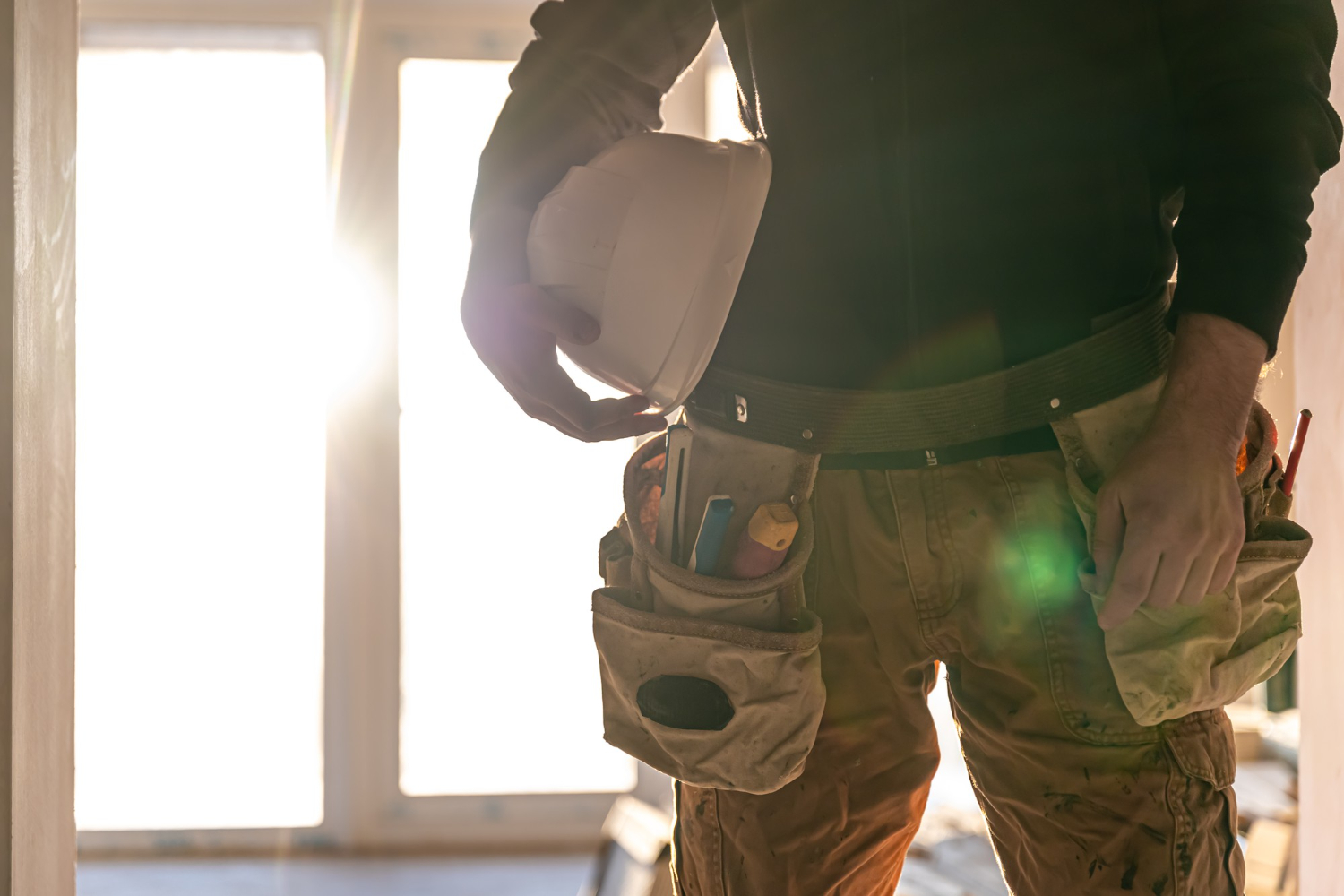 The Importance of Prompt Electrical Repairs
When it comes to electrical emergencies, time is of the essence. Electrical wiring and components are vulnerable to short circuits and other issues that can cause extensive damage. When a problem is left unattended, it can lead to further complications and even fire. That's why it's essential to call for professional assistance as soon as you're aware of a possible electrical emergency.
How to Handle an Electrical Emergency
If you're faced with an electrical emergency, the first step is to shut off the power supply. This will help to minimize the risk of personal injury as well as damage to your property. Once power is cut off, you should call an experienced electrician for prompt service.
Common Causes of Electrical Emergencies
There are many potential causes of electrical emergencies, but some of the more common ones include water damage, faulty wiring, overloaded circuits, faulty appliances, and improper installation. It's important to identify the cause of the emergency as this will help your electrician to determine the best course of action.
What to Expect When Calling an Emergency Electrician
When you call an emergency electrician, they will ask you a few questions to determine the severity of the problem and the best course of action. They may also provide you with advice on how to isolate the affected area and prevent further damage. Once they arrive on site, they will inspect the affected area and identify the cause of the emergency.
Although electrical emergencies are often unpredictable, there are some steps you can take to protect your home and family. Ensure that all your electrical outlets, switches, and wiring are in good condition and regularly inspect them for signs of wear and tear. Additionally, it's important to have a licensed electrician inspect your home on a regular basis to ensure that all electrical systems are functioning properly.
Preventative Measures to Avoid Electrical Emergencies
In addition to regular inspections, there are also some preventative measures you can take to reduce the risk of electrical emergencies. For instance, you should never overload electrical outlets or circuits and you should always ensure that all wiring and appliances are in good condition. Additionally, if you're planning any renovations, make sure to hire a licensed electrician to do the job.
Hiring an Emergency Electrician: Tips and Recommendations
If you're in need of an emergency electrician, it's important to hire a reputable and experienced professional. Make sure to ask for references and read reviews before committing to any electrician. Additionally, it's also important to verify that they are properly licensed and insured.
Common Electrical Issues That Require Emergency Repairs
Some of the most common electrical issues that require emergency repairs include flickering lights, tripped circuit breakers, sparking outlets, and wiring issues. In any of these cases, it's important to contact a professional electrician as soon as possible to ensure the safety of your home and family.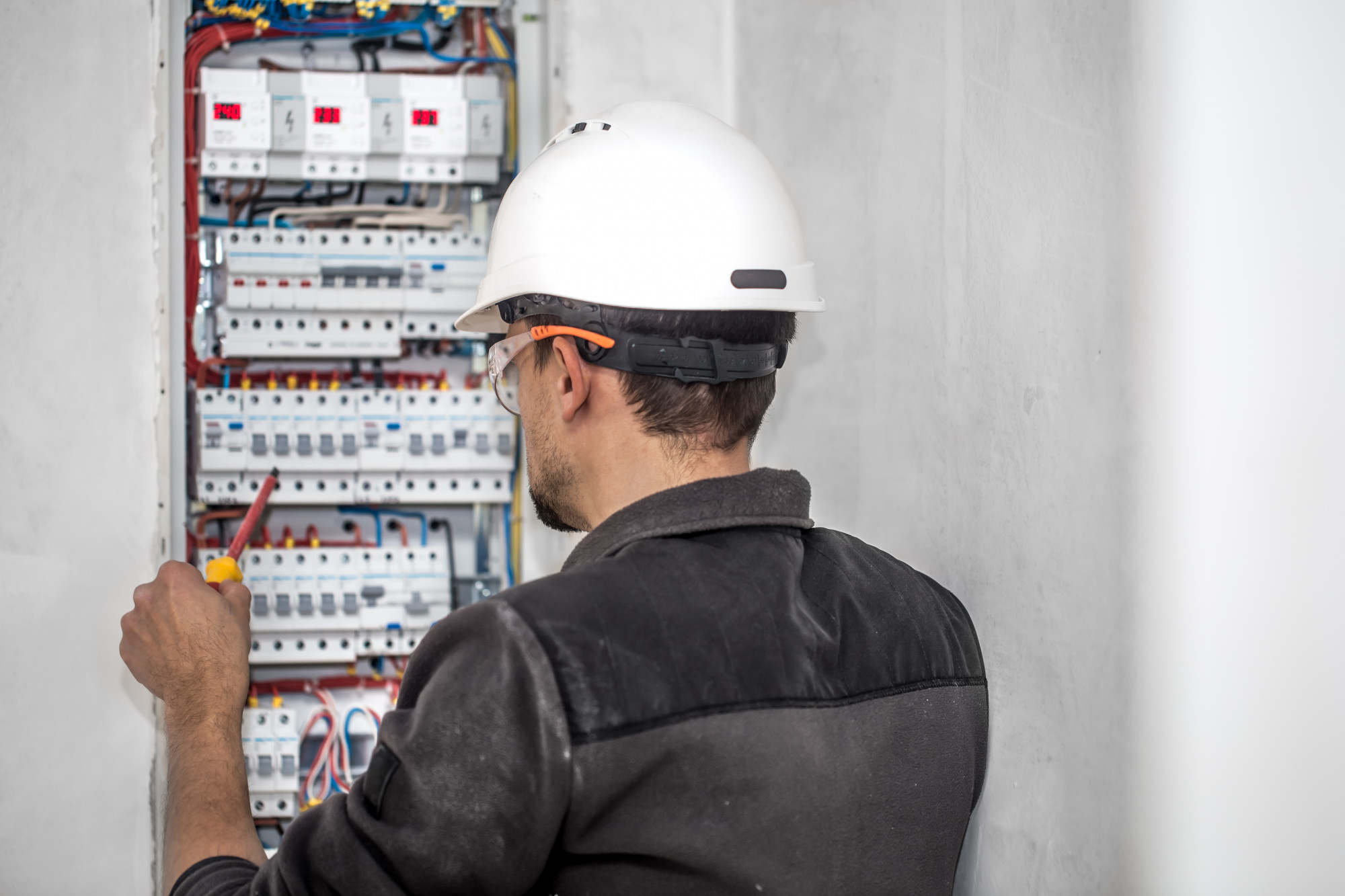 Trust Rainforest Electrical for Prompt and Reliable Emergency Electrician Services
When it comes to electrical emergencies, you need prompt and reliable service to ensure the safety and security of your home. That's where Rainforest Electrical comes in. Our team of skilled and experienced electricians is available 24/7 to handle any emergency electrical repair needs you may have. We understand that electrical emergencies can be stressful and potentially dangerous, which is why we are committed to providing you with fast and efficient service, no matter the time of day. With our expertise and state-of-the-art equipment, you can trust us to diagnose and resolve any electrical issues quickly and effectively. Our top priority is to keep your home and family safe, which is why we take every electrical emergency seriously. Don't hesitate to contact Rainforest Electrical for all of your emergency electrical needs.